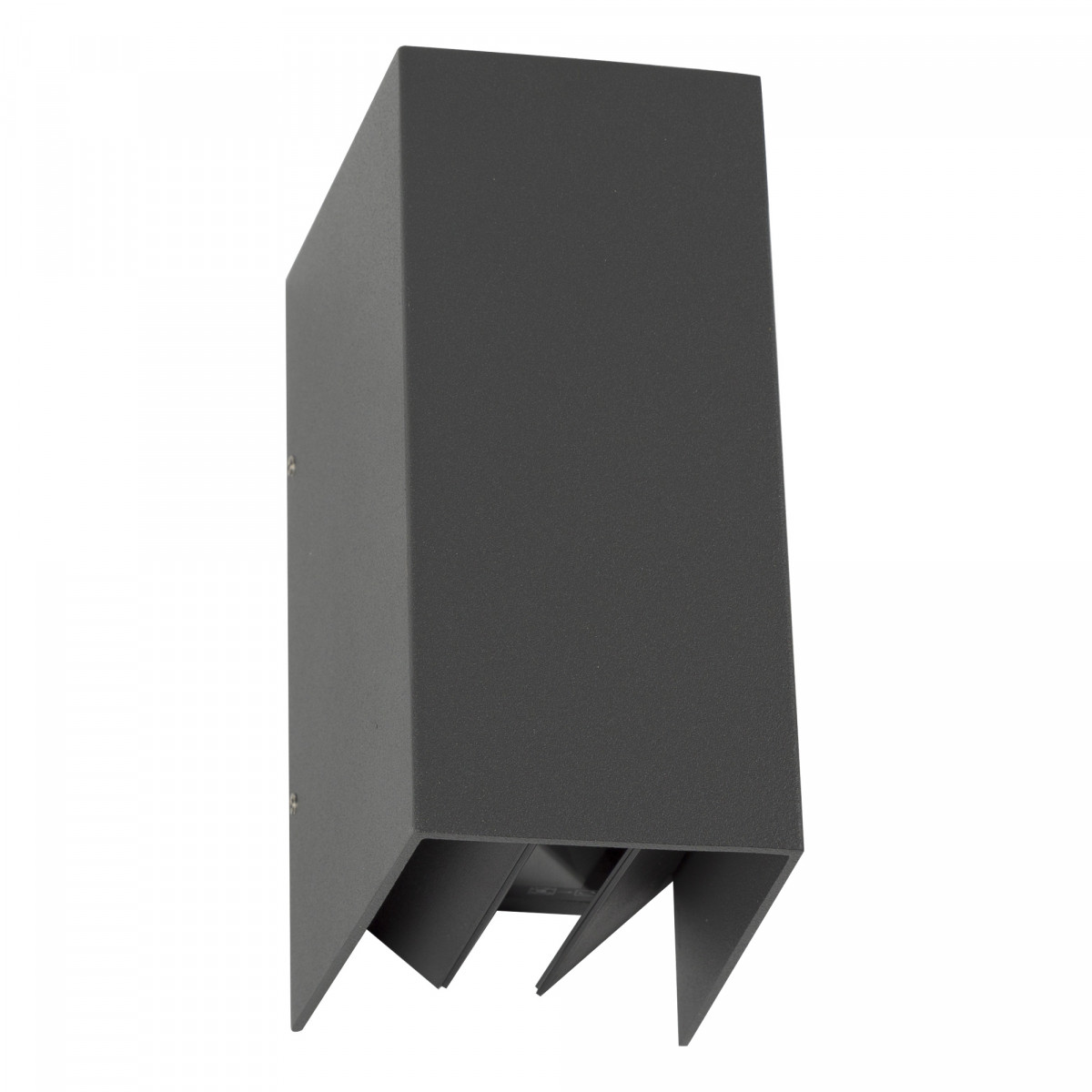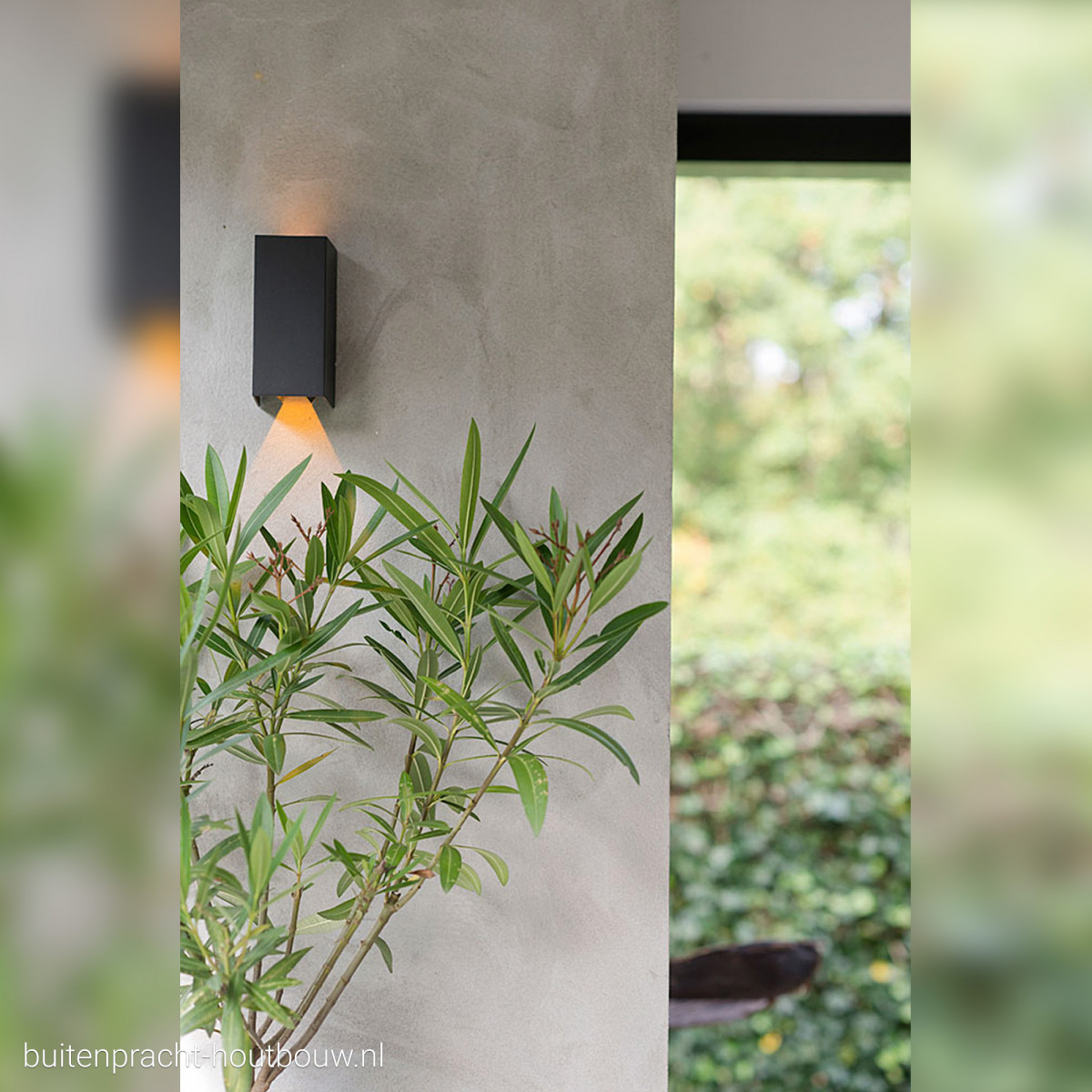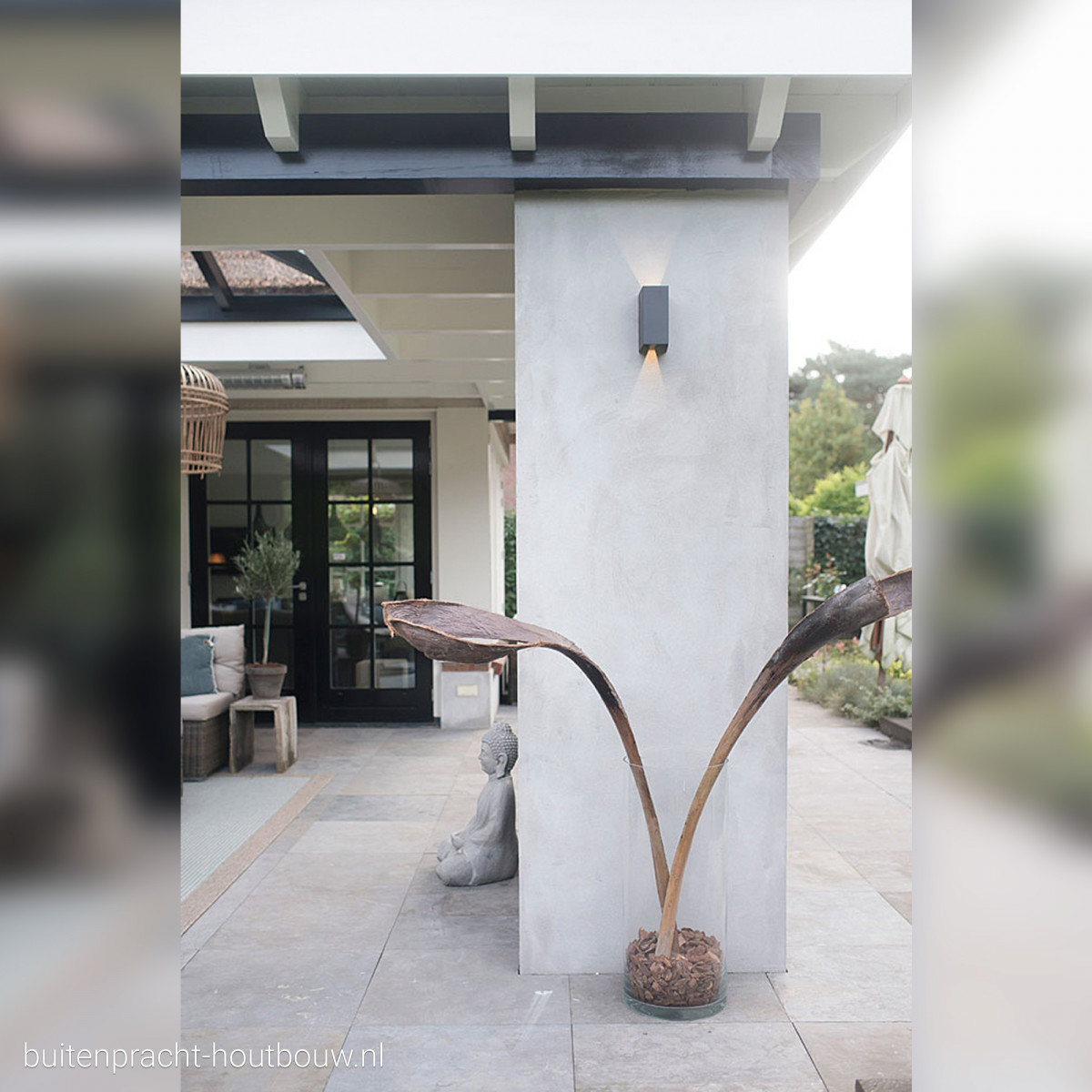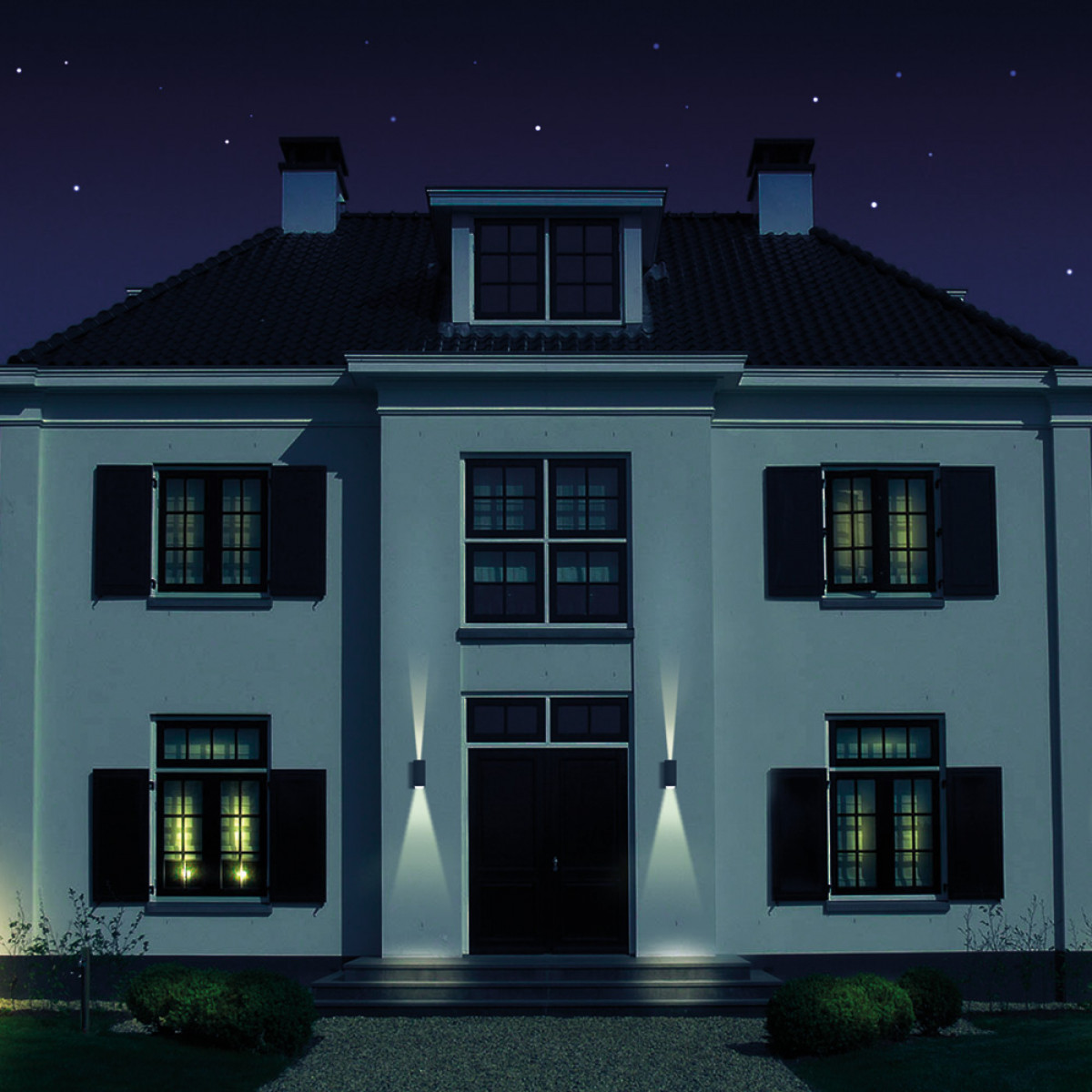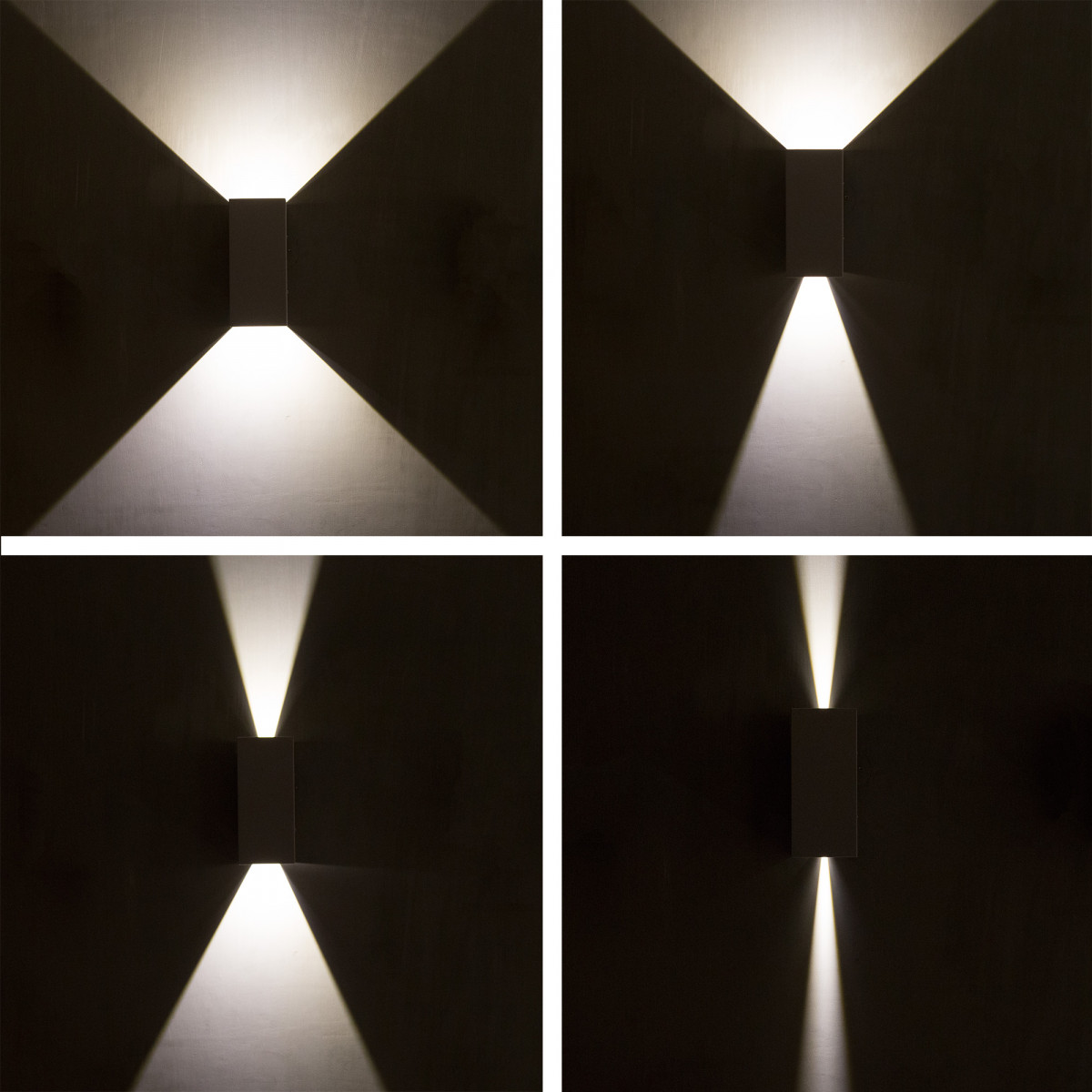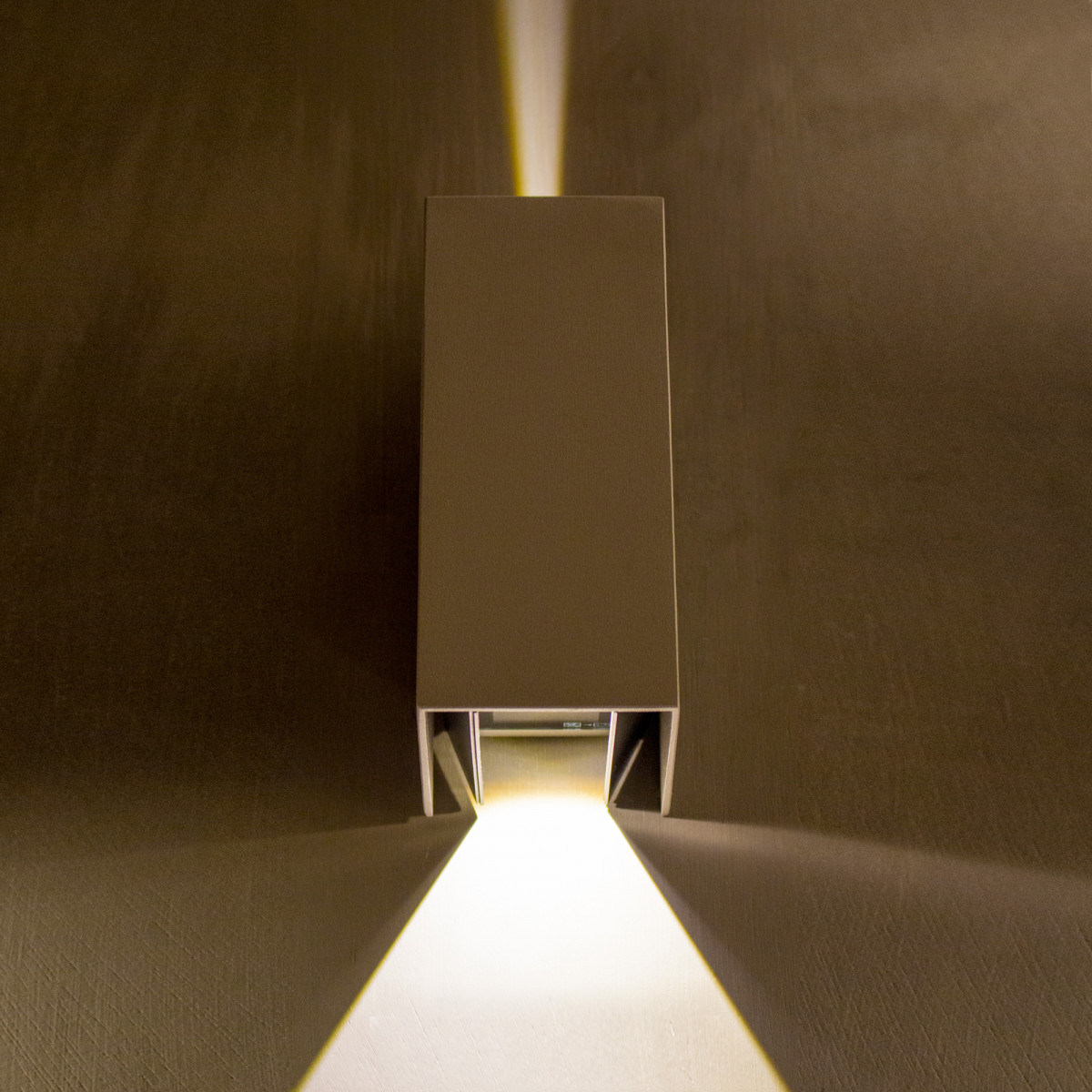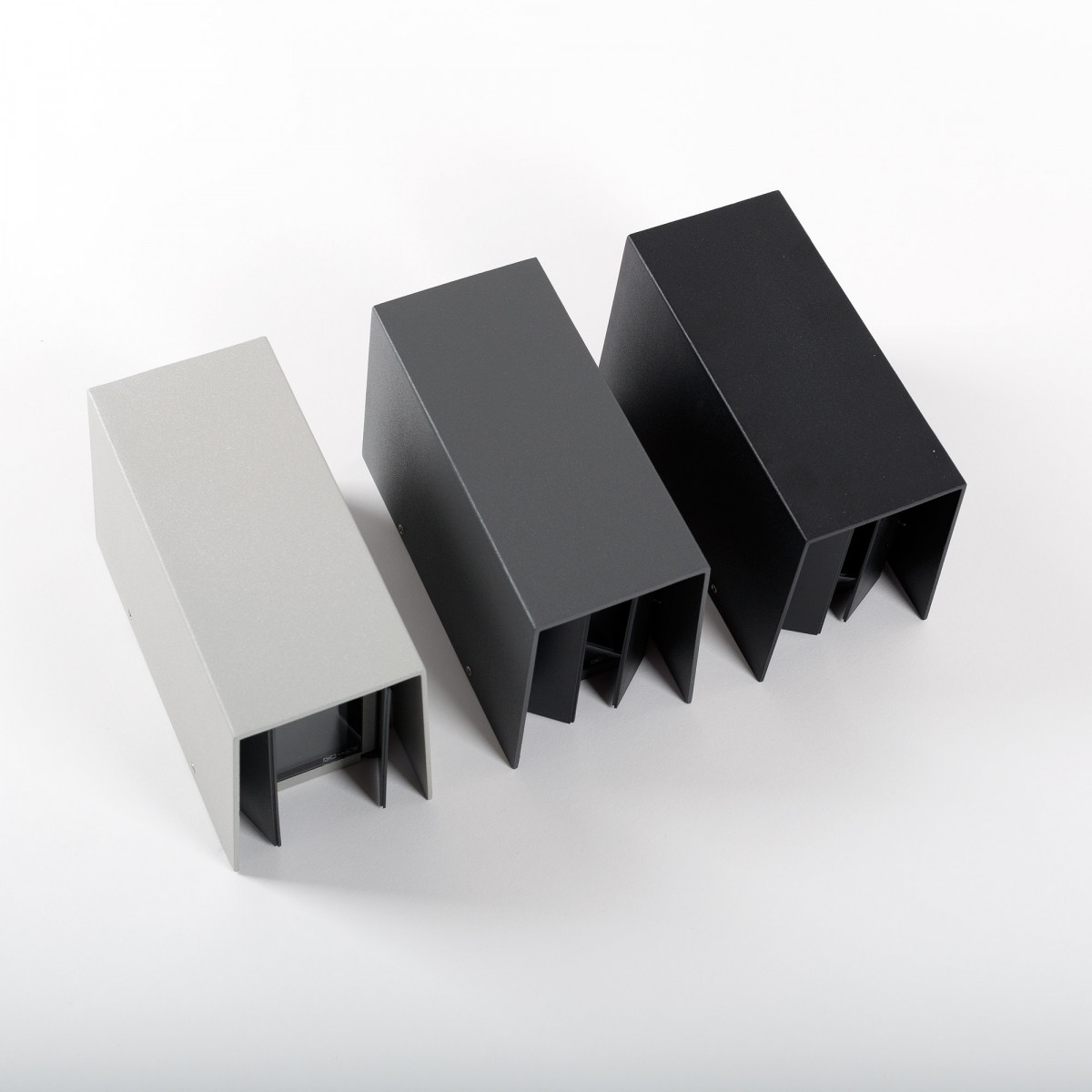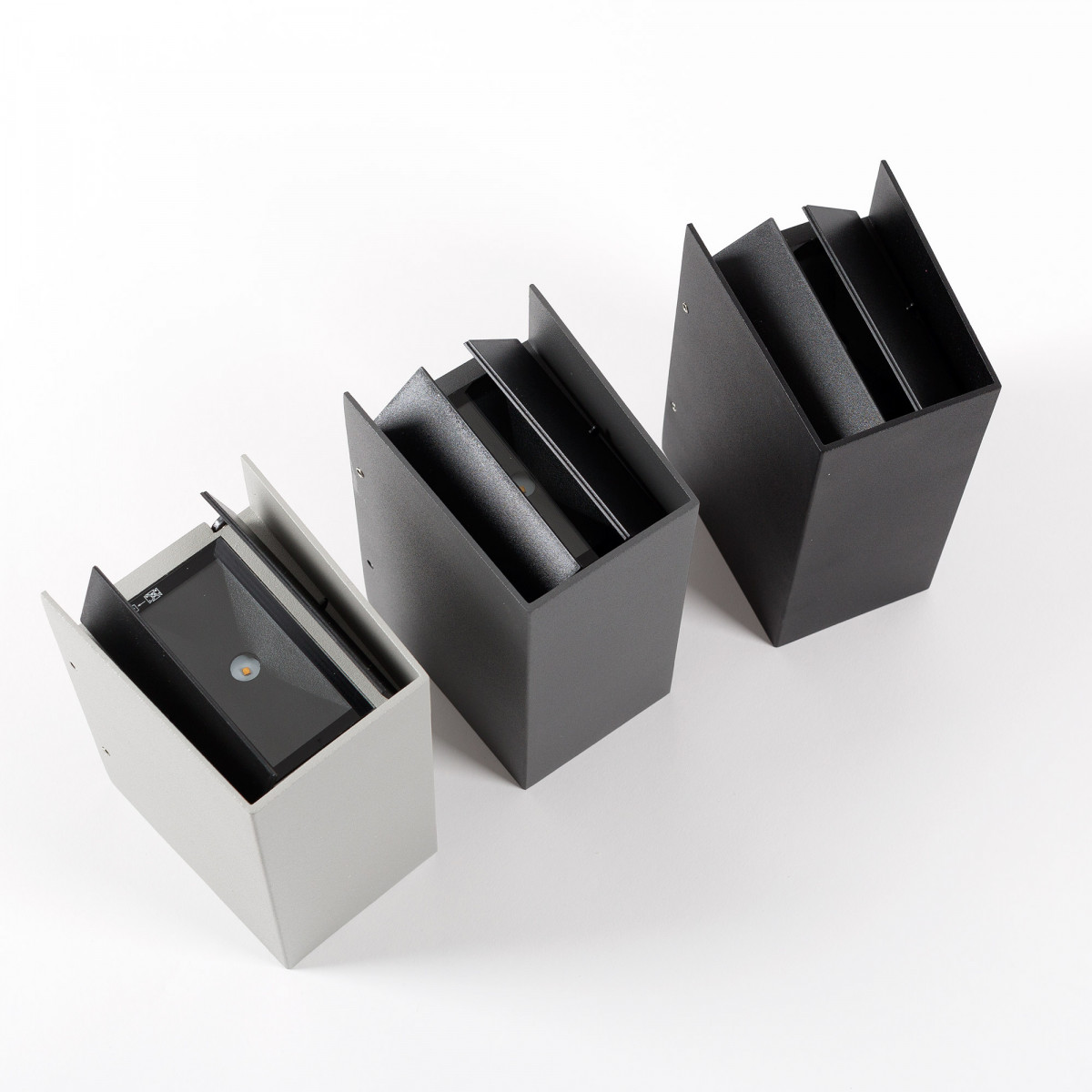 Wall light Channel LED
Simple design meets sophisticated style. Modern outdoor wall lighting. Its contemporary cube design allows for a modern look with a warm glow illuminating the wall both up and down from an indirect light source. Two LED lights sit inside to do the illuminating. The fitting comes with varying plates so the wash of light can be adjusted. The Channel is constructed from weather-resistant metal with a powder-coated anthracite finish.
H: 17 cm x W: 7.50cm x L: 12 cm
Anthracite
Made of Aluminium
Including light source: Yes
Specs
Extra information
Included: 2x3 W LED light source. Kelvin code 3000K - 600 Lumen. Rotating head. 0-180 degrees.
Light color (Kelvin)
3000
Application
Wall, Ceiling