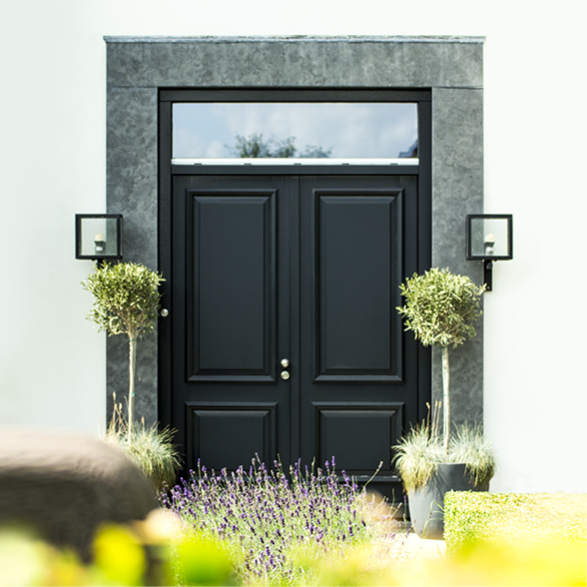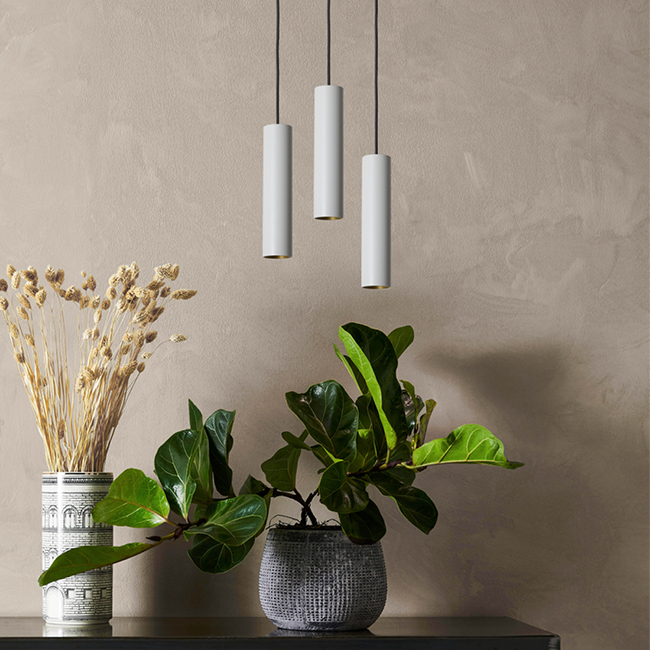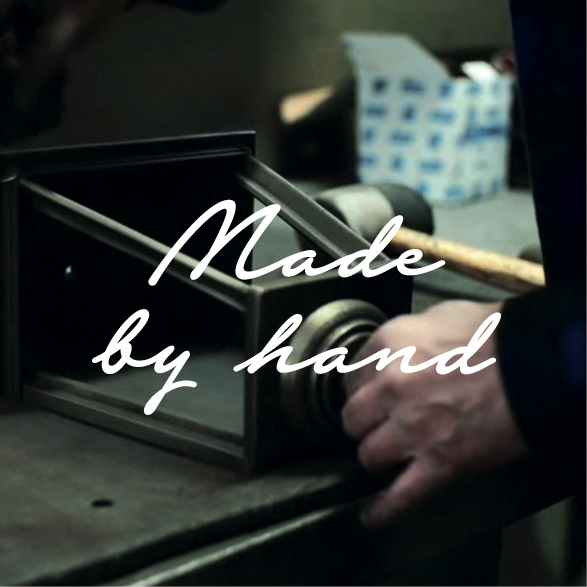 KS stands for quality.

All lighting fixtures strive for the perfect combination of design, material, color and functionality.

For this we use the best possible materials such as bronze, brass, aluminum, stainless steel and cast iron.

We are constantly on the move to design and produce new luminaires, as well as to revive historically designed lighting.

With regard to lighting technology, sustainability, functionality and energy efficiency are particularly taken into account.

At KS we produce in various style categories: lighting with a classic rural character, but also trendy and modern.

In the KS foundry, only the highest quality aluminum is used.

The old Dutch, classical KS lampposts & lampshades are all high-quality and hand-made quality products.

KS Lighting is a successful production company of unique exclusive outdoor lighting and garden ornaments and has been known for more than 40 years as the specialist in the field of historical and modern outdoor lighting.

From the time of incorporation, KS Lighting has focused on designing, developing and producing outdoor lighting.

The current collection consists of a specially composed series of models with more than 1500 products for home and garden, hospitality, recreation, city lighting, municipalities & parks in every style, from classic rural to industrial modern design.