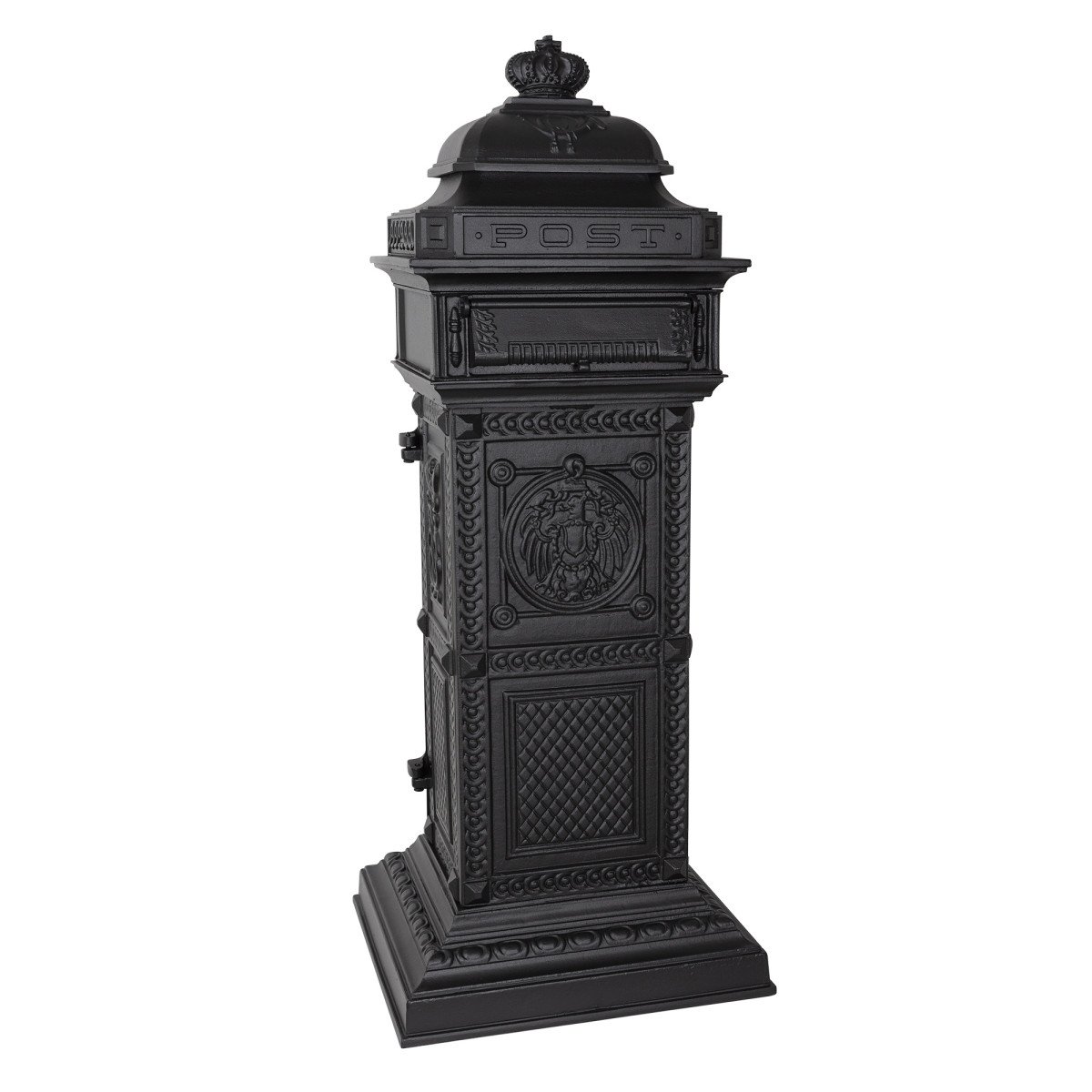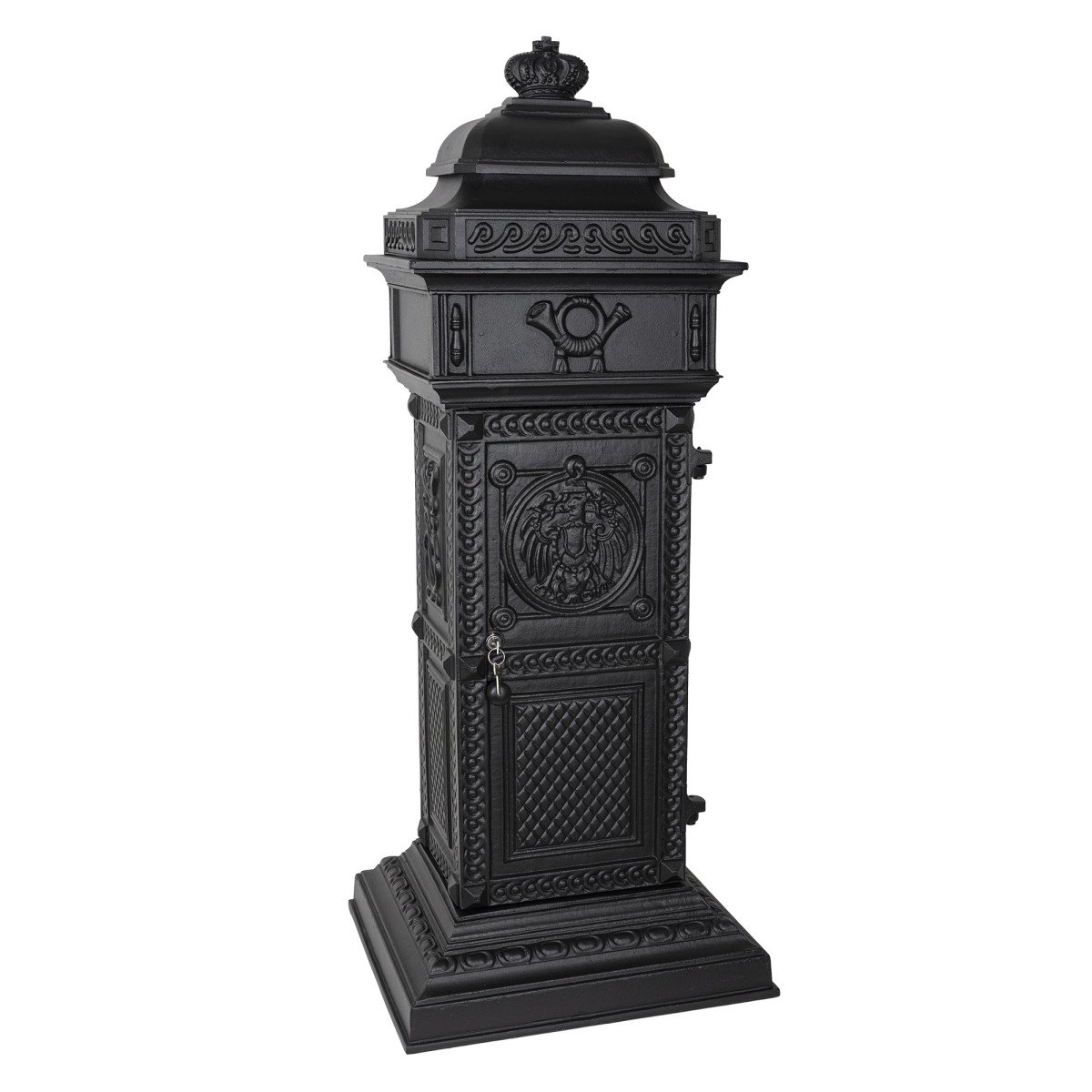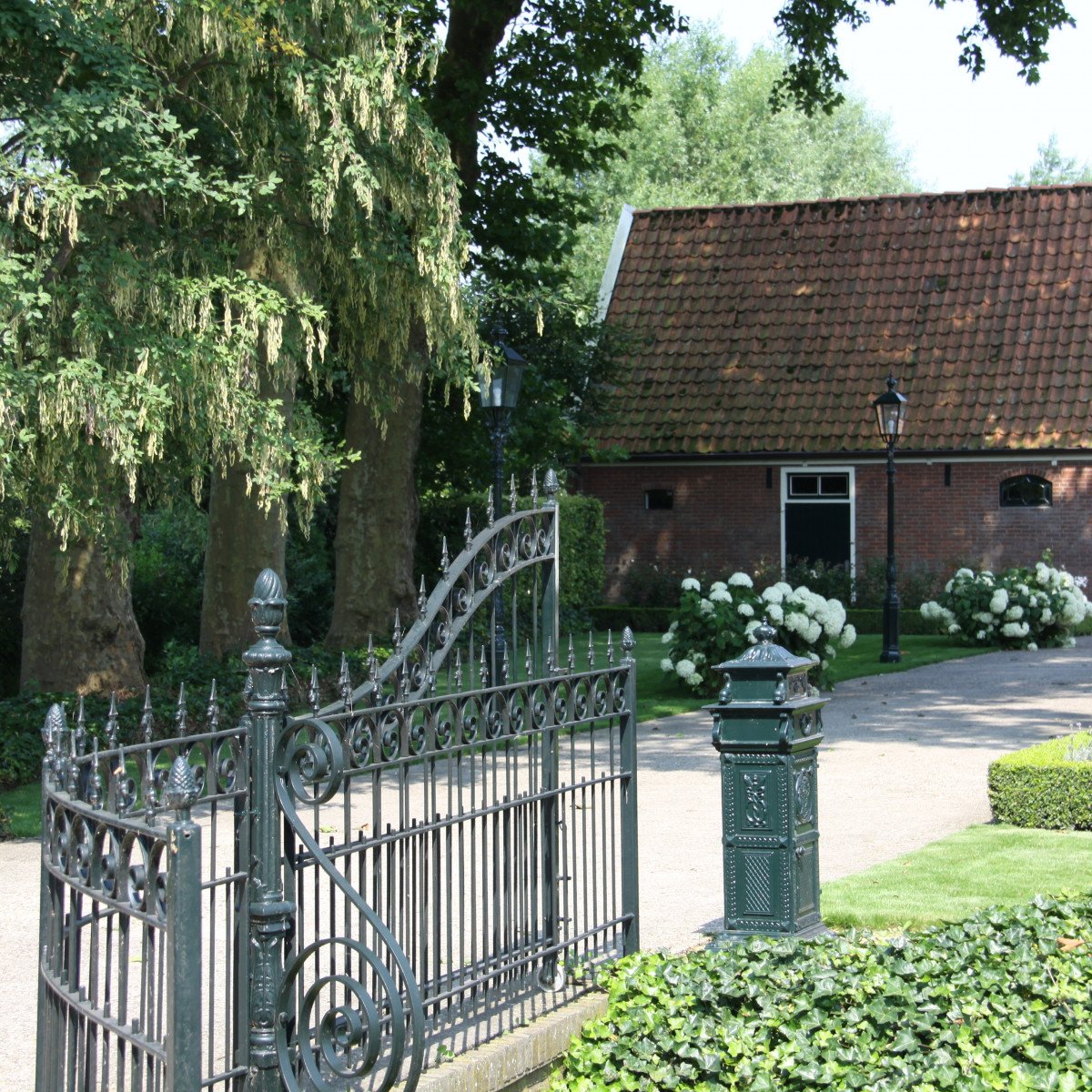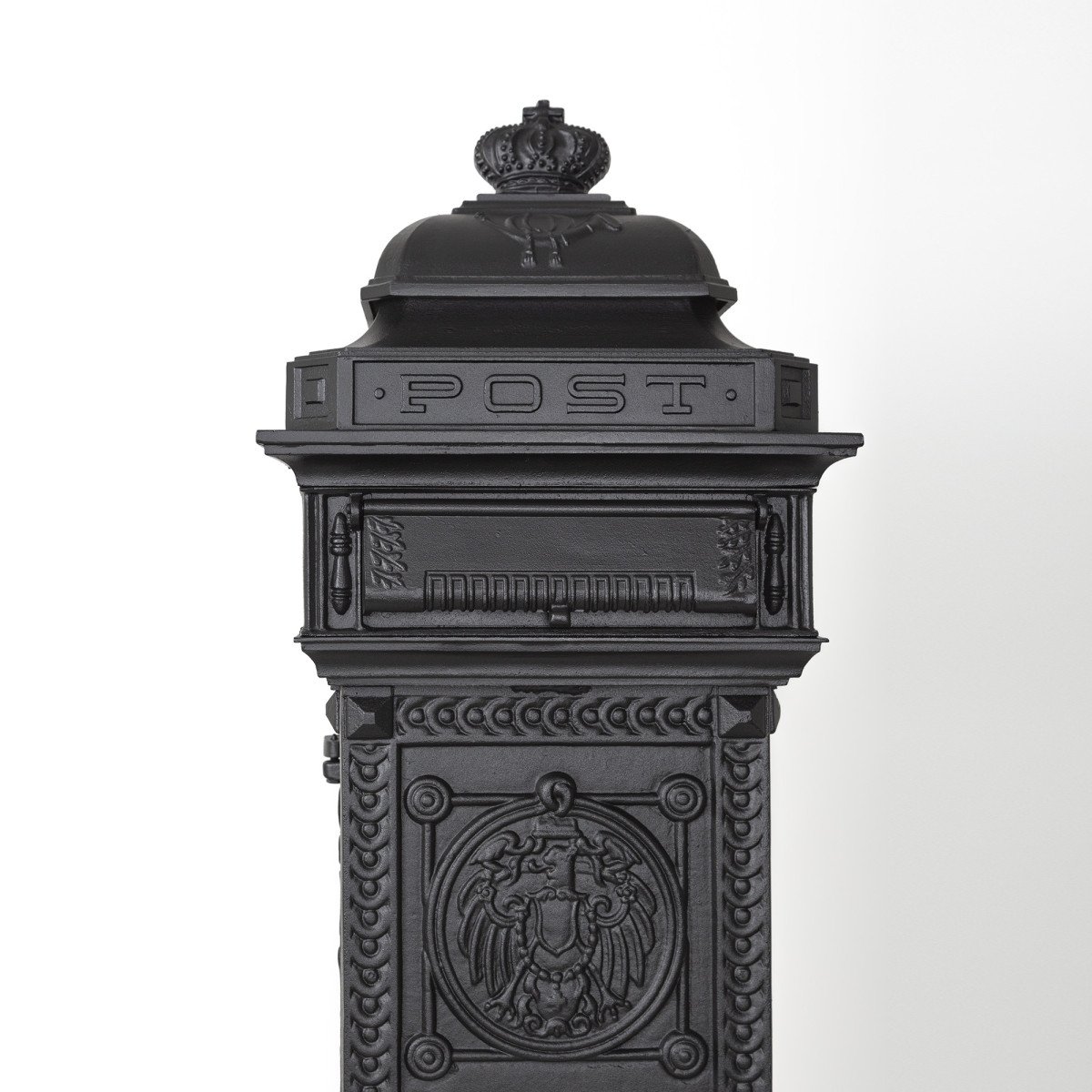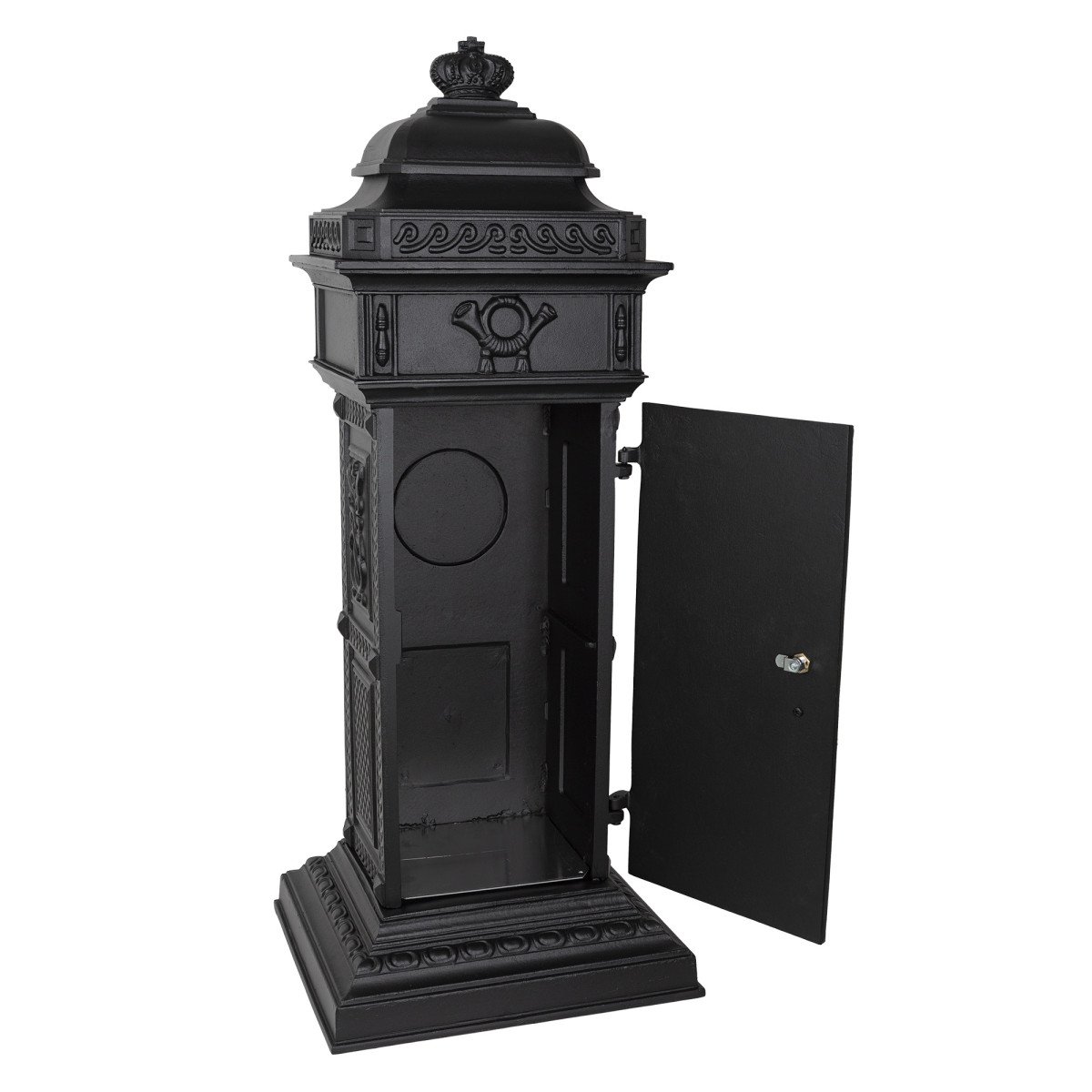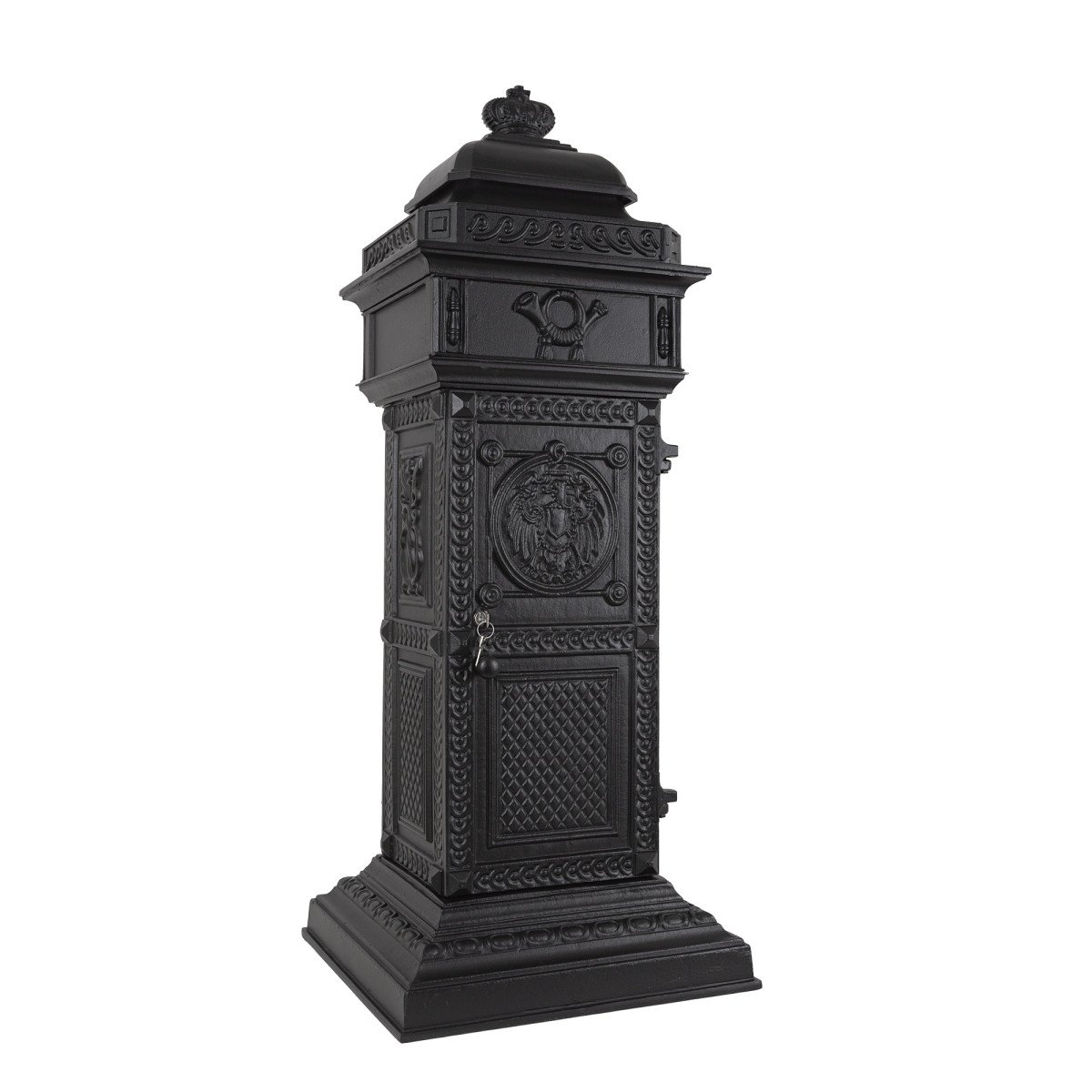 Post box B10B Giant
This majestic pillar box is supplied as a complete unit providing security, durability and of course unrivalled style. Superior quality and built to last. Large Capacity Post Box. Safety lock. 2 keys supplied.
H: 120 cm x W: 50 cm x L: 43 cm
Specs
Extra information
"Inwerp: 24\n5 x 4 cm. Deurtje aan voorkant."