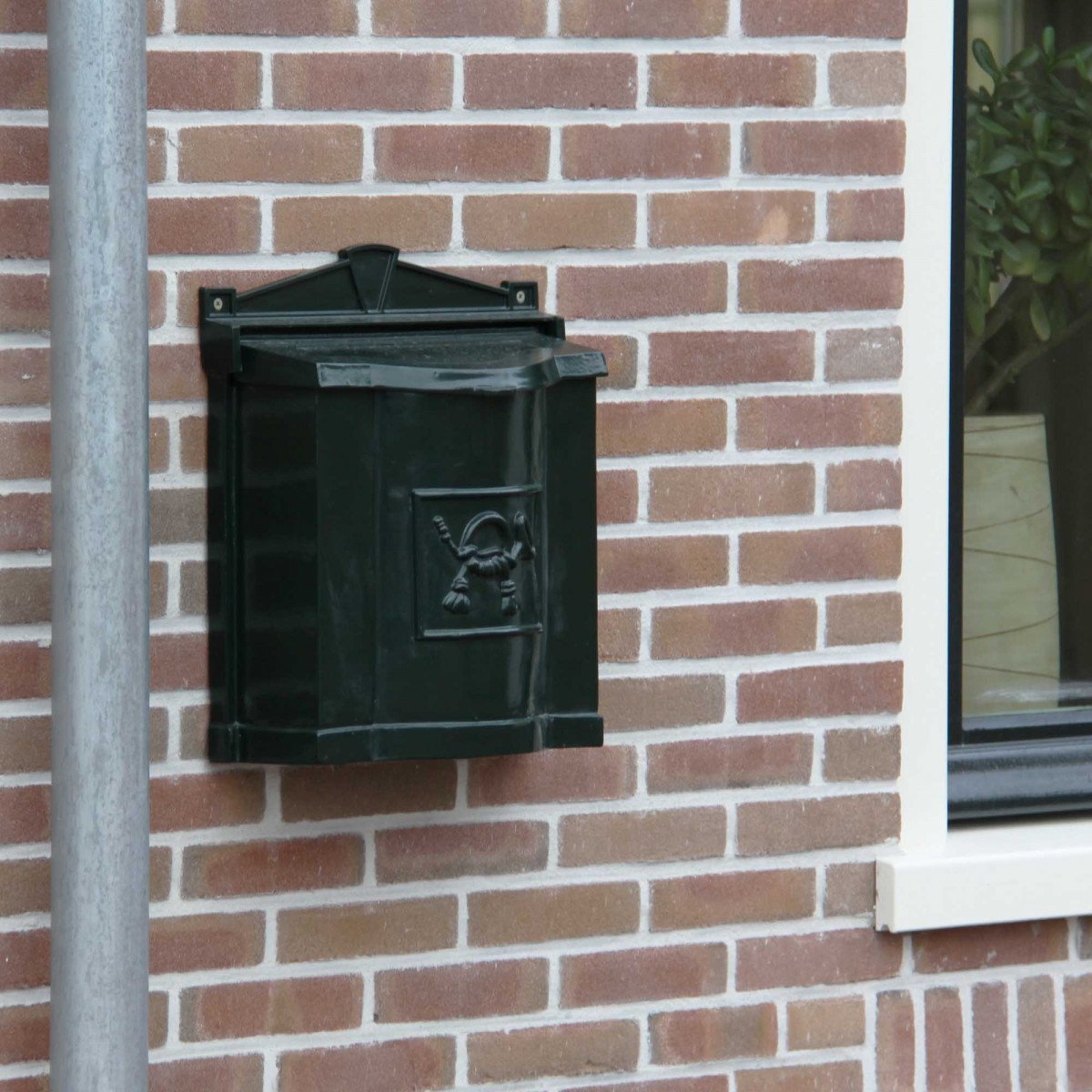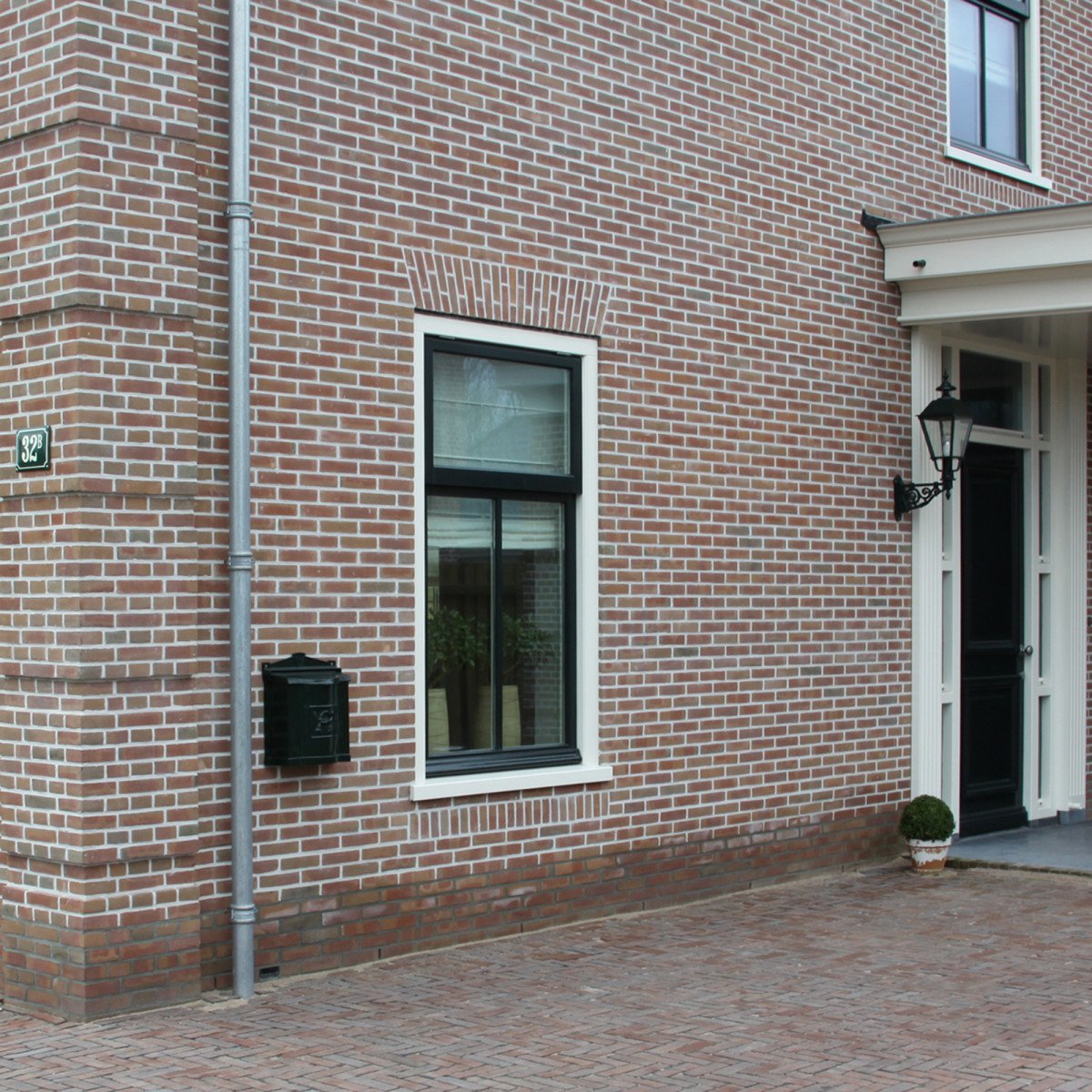 Post box B21
A classic KS letterbox of high quality! This postbox is 43cm high, 37cm wide and 16cm deep. The mail box is made of a high-quality aluminum and is provided with 2 layers of armored powder coating. The letterbox has the throw-in on top. A beautiful high quality product! At the front, the image of a traditional mail horn.
H: 43 cm x W: 37 cm x L: 16 cm
Specs
Extra information
Insert: 31 x 13 cm. Can not be locked.