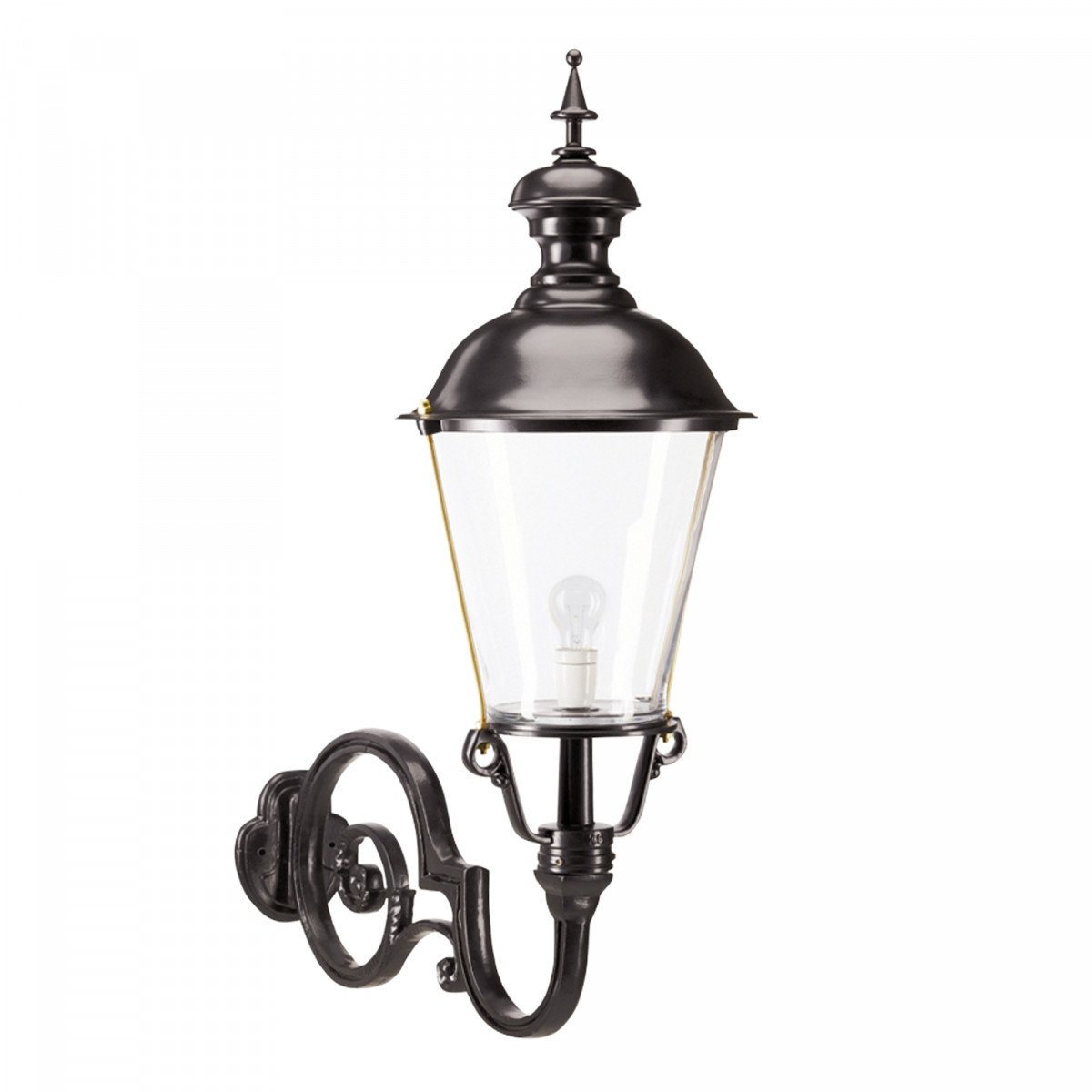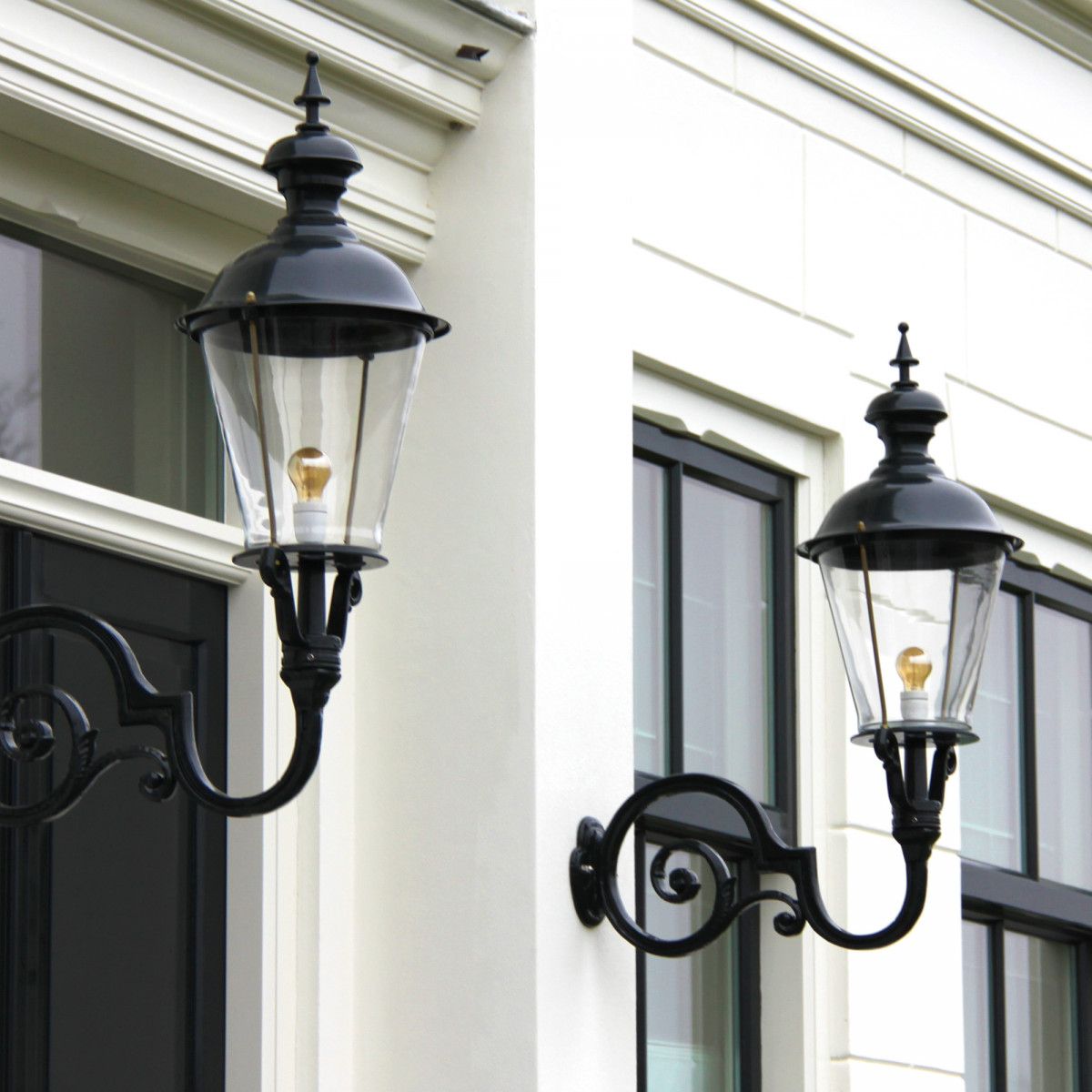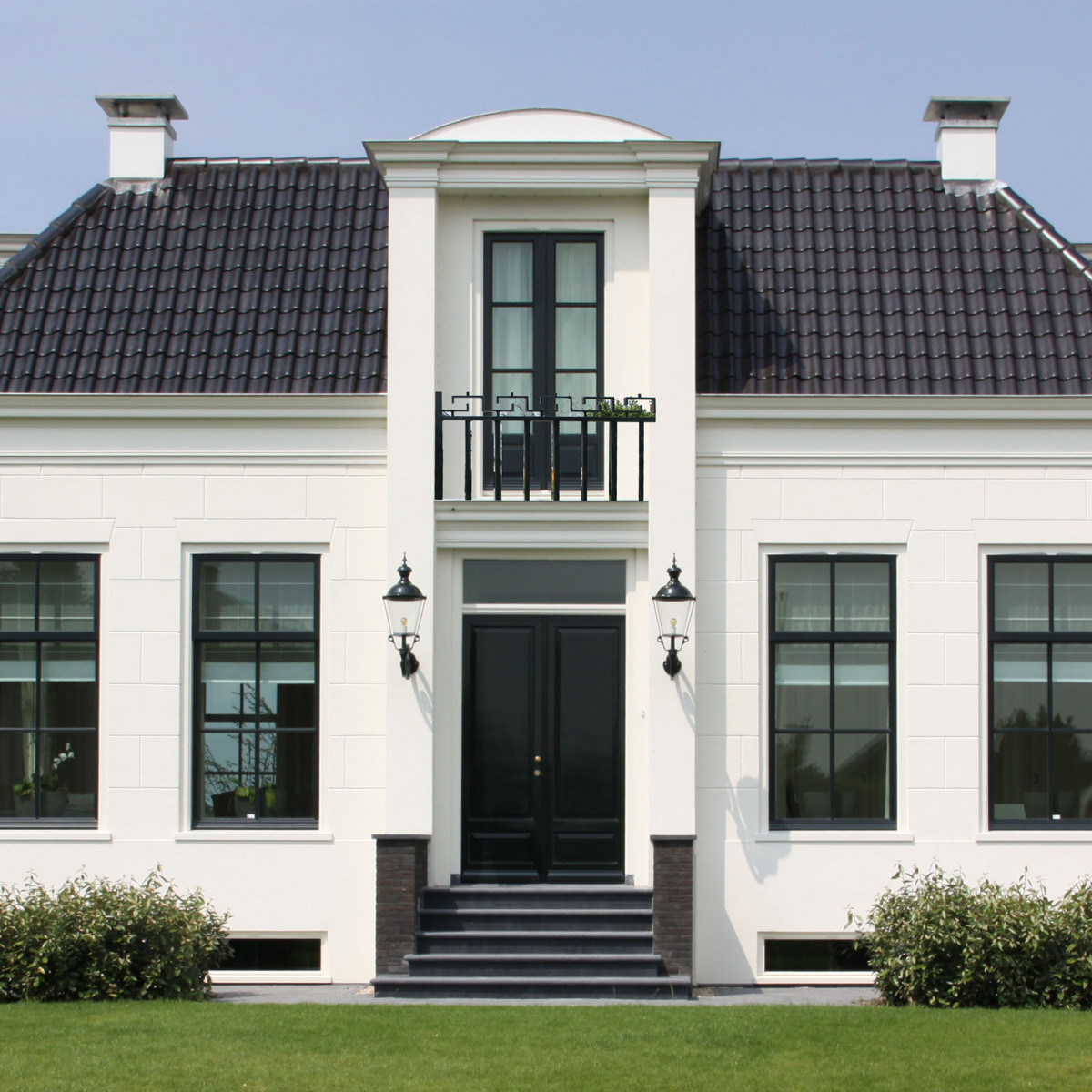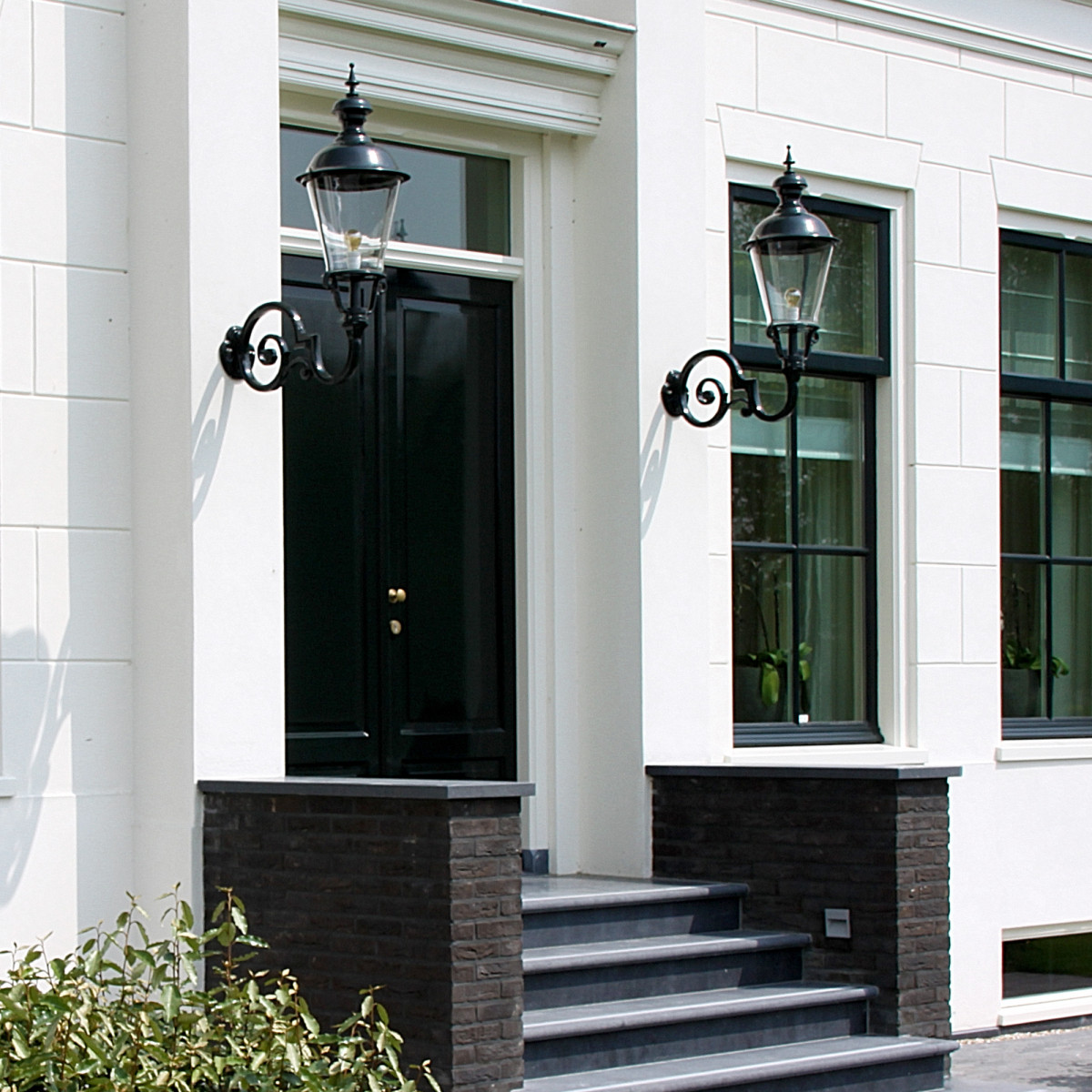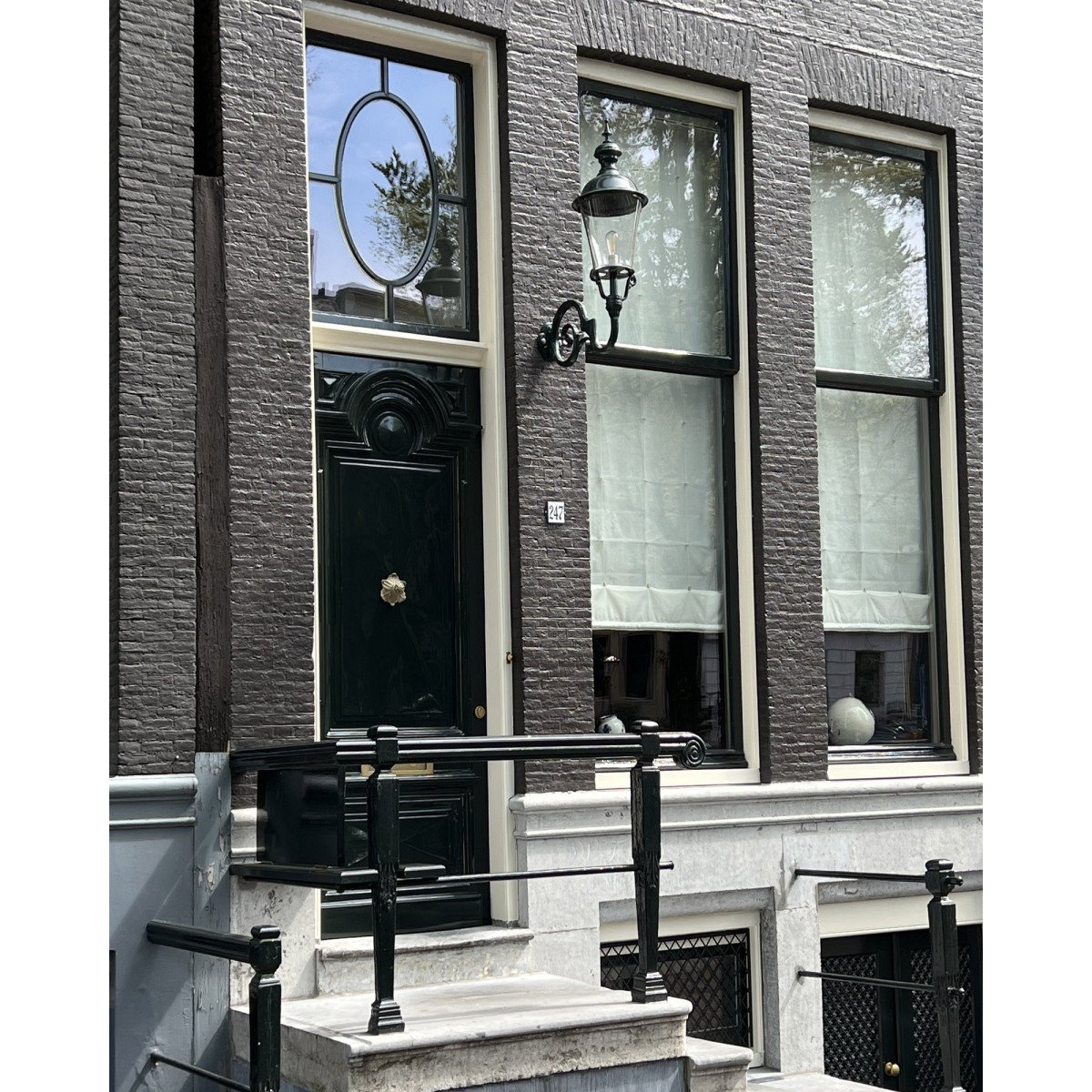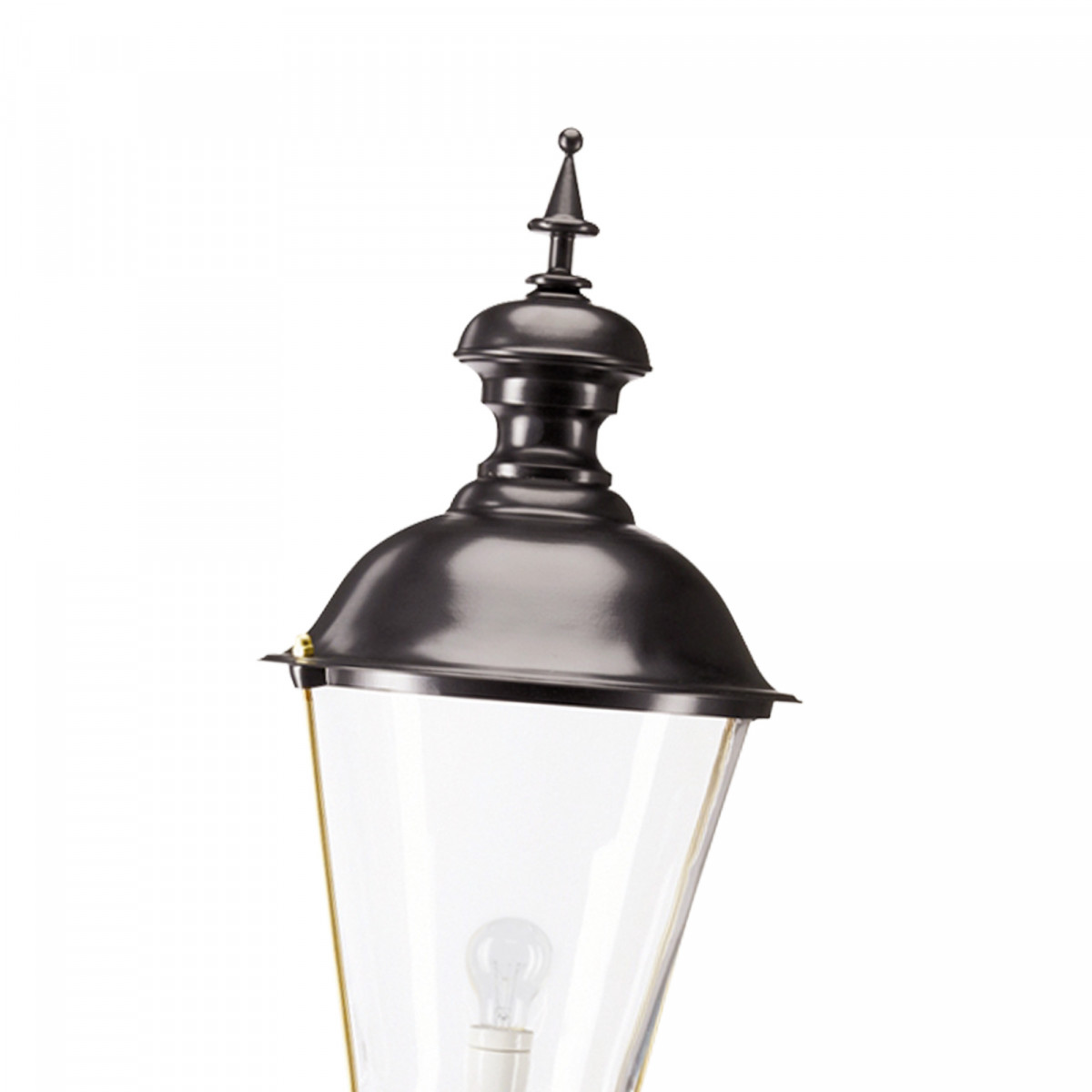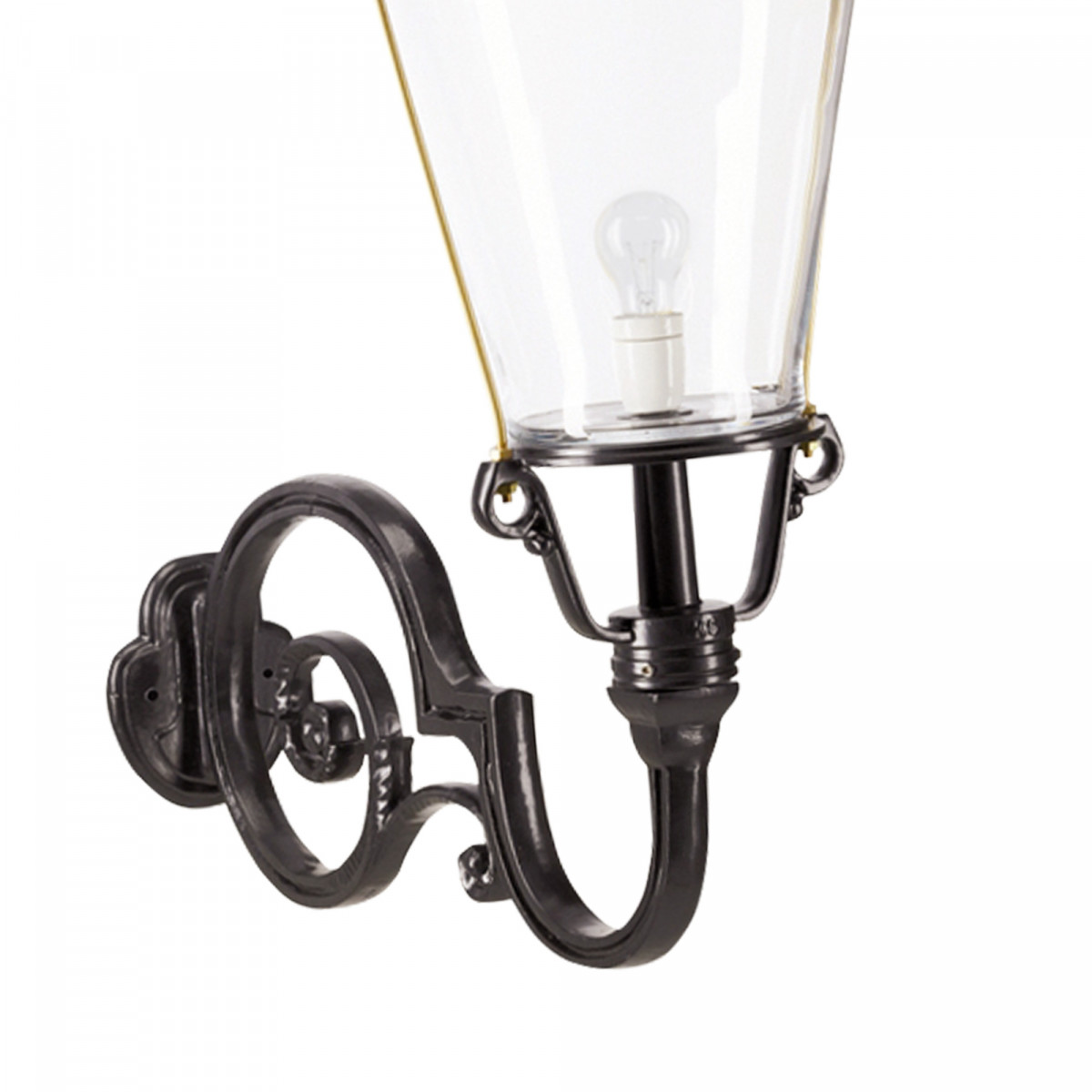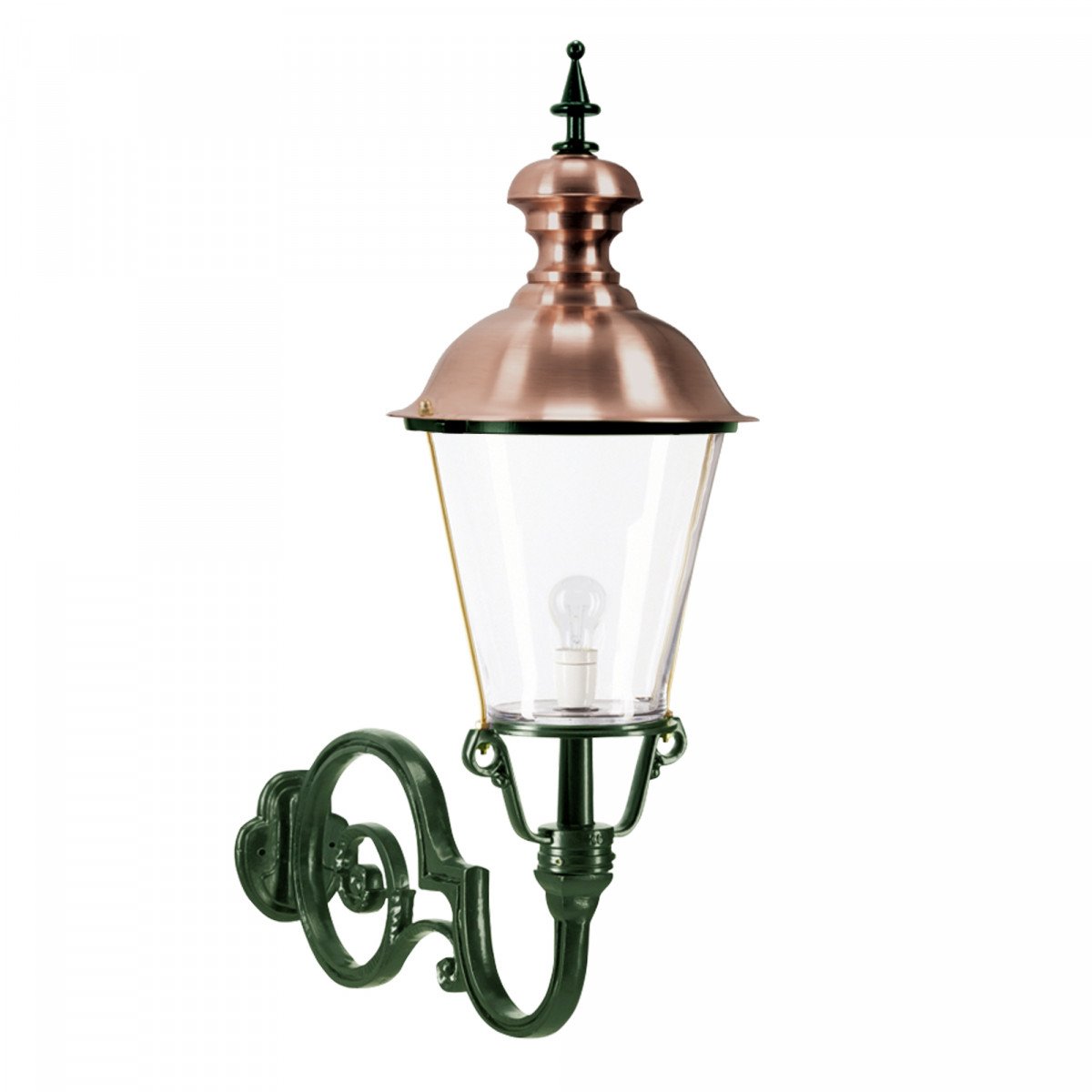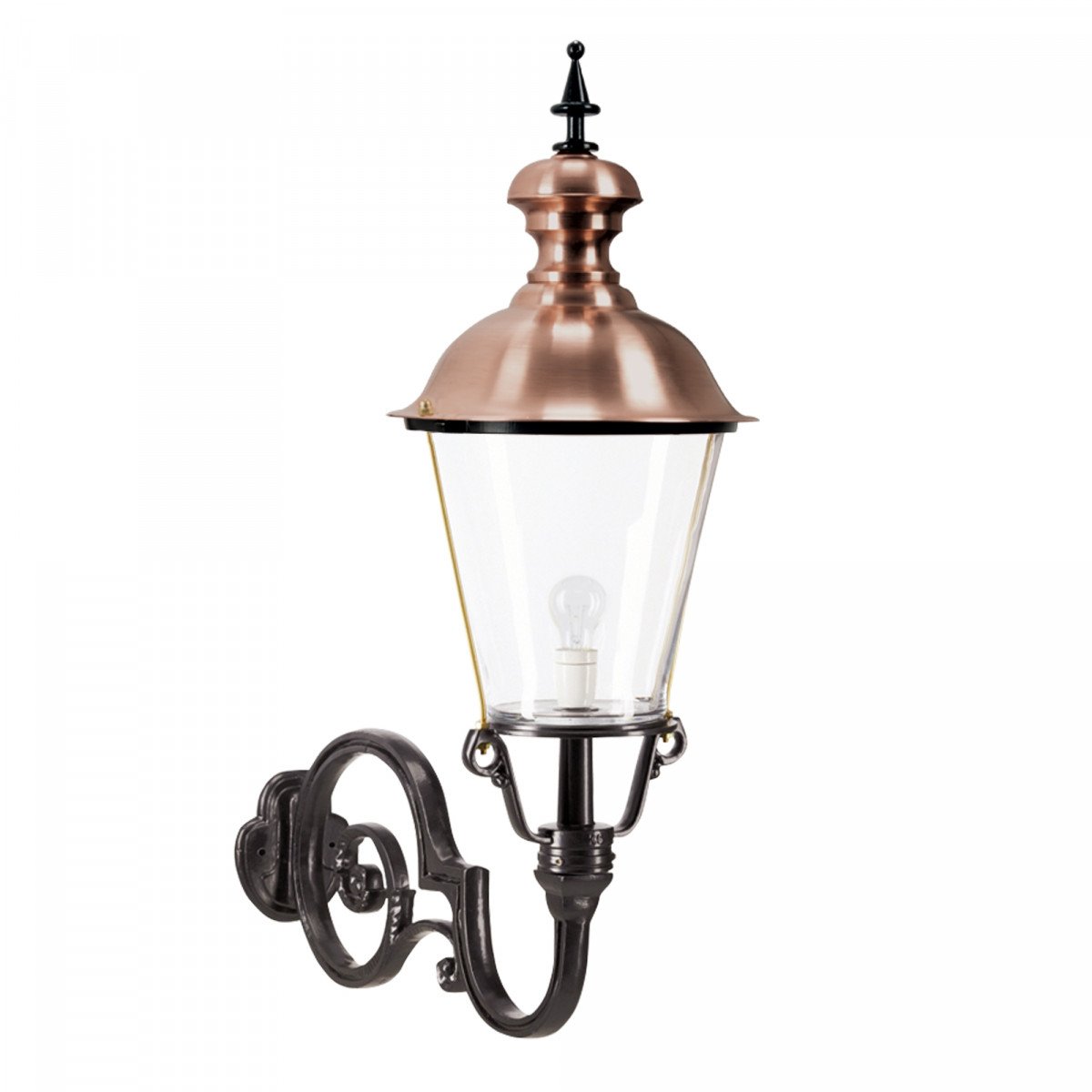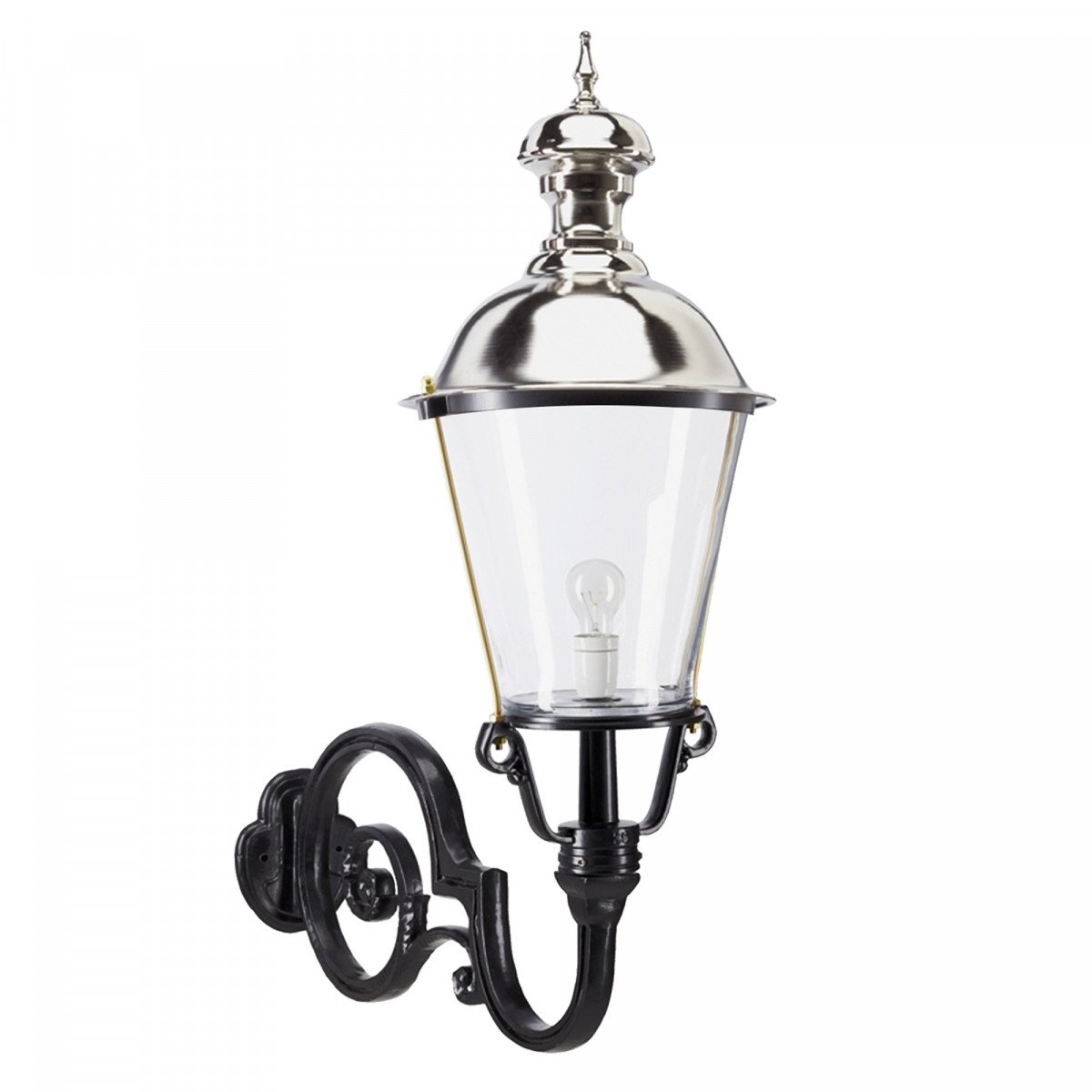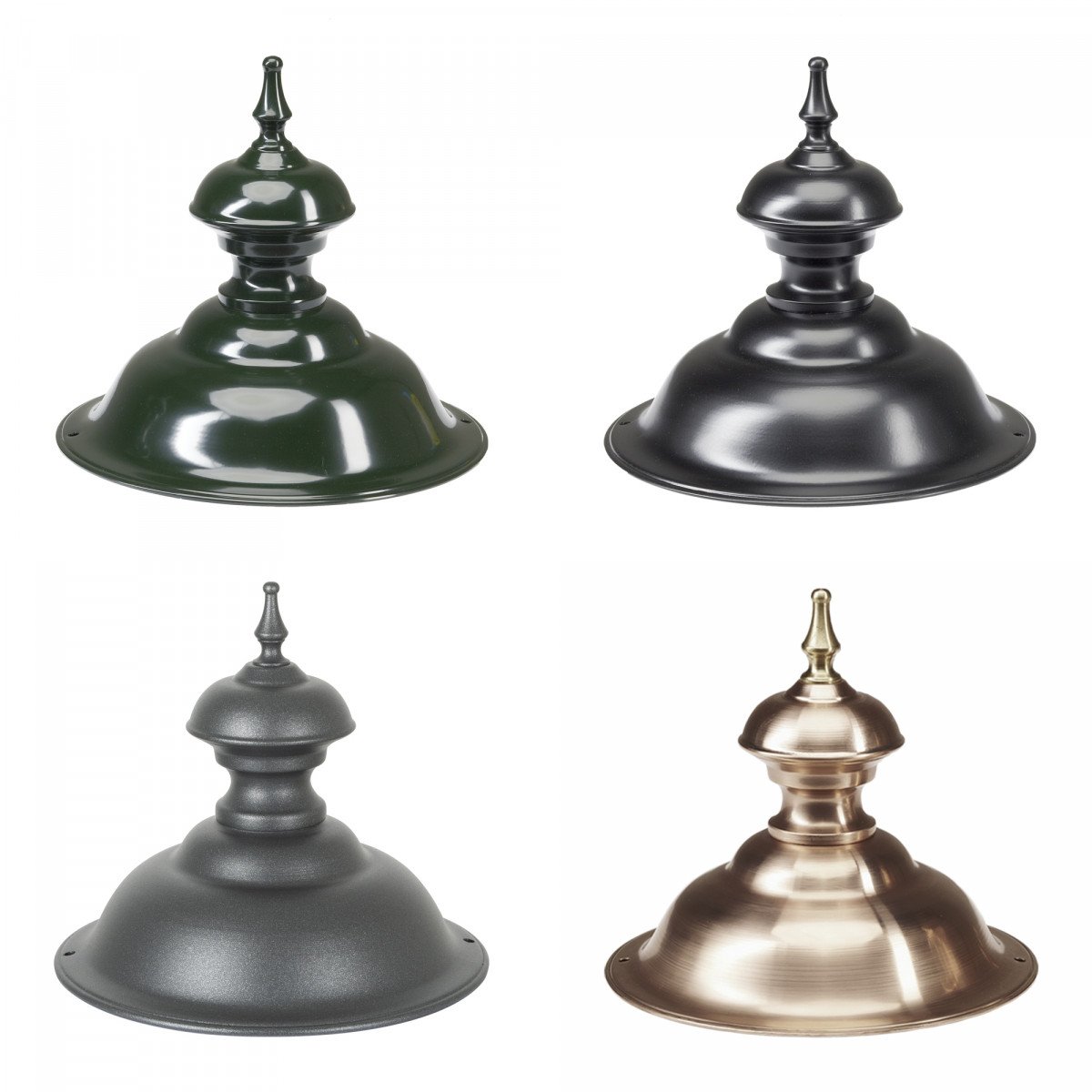 Amstel XL Wall Light Black
Some outdoor lights are just perfect. And this wonderful traditional wall lantern Amstel XL is just that. Traditional, but timeless. The Amstel has a luxurious and exclusive look. With a height of 105 cm it is an impressive decoration of your house. The lamp is made of high quality hand-cast aluminum and copper. This lantern is provided with a double-layered powder coating in the colour black.
The clear polycarbonate glass gives an optimal light diffusion. We recommend a durable LED light bulb for this wall lantern. For example, the KS Classic LED or KS Edison LED bulb. These light bulbs give a nice warm feel and are energy efficient as well.
H: 105 cm x W: 37 cm x L: 76 cm
Multiple colors available
Made of Aluminium
Amstel XL Wall Light Black
Specs
Color
Multiple colors available
Energy Label
Depending on light bulb
Style
Victorian / Traditional
Type Light bulb
Normally, CFL or LED
Brightness (lumens)
Depending on light bulb