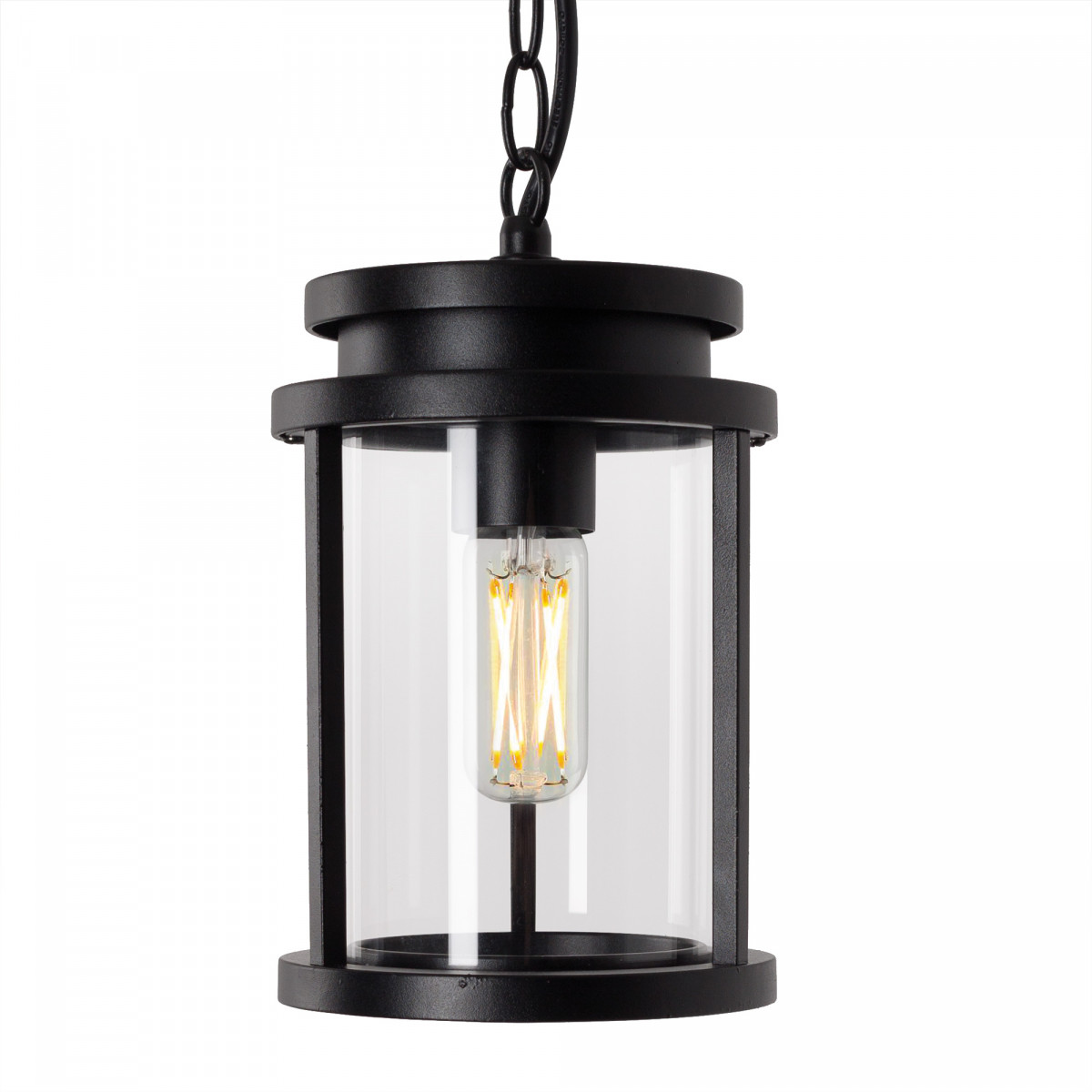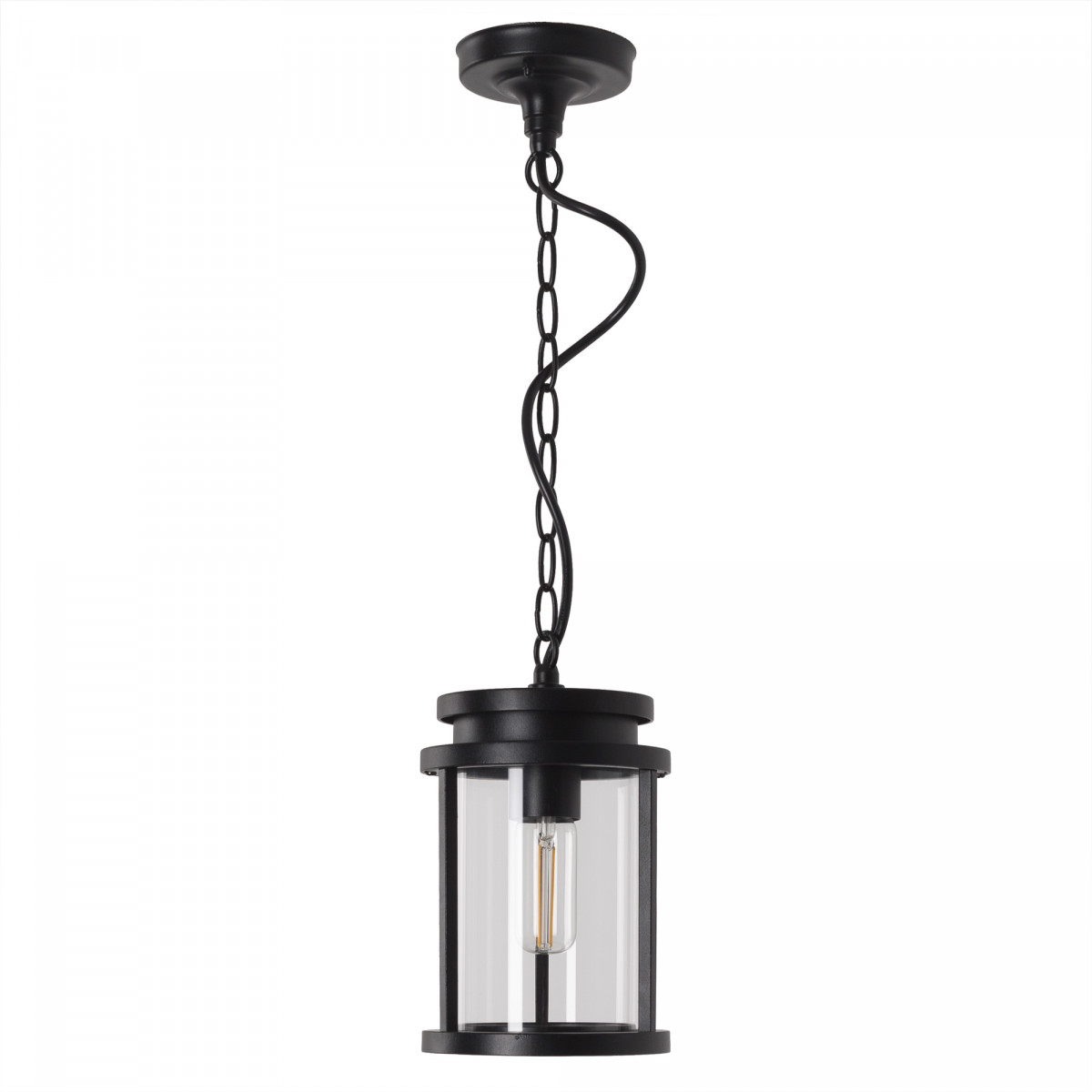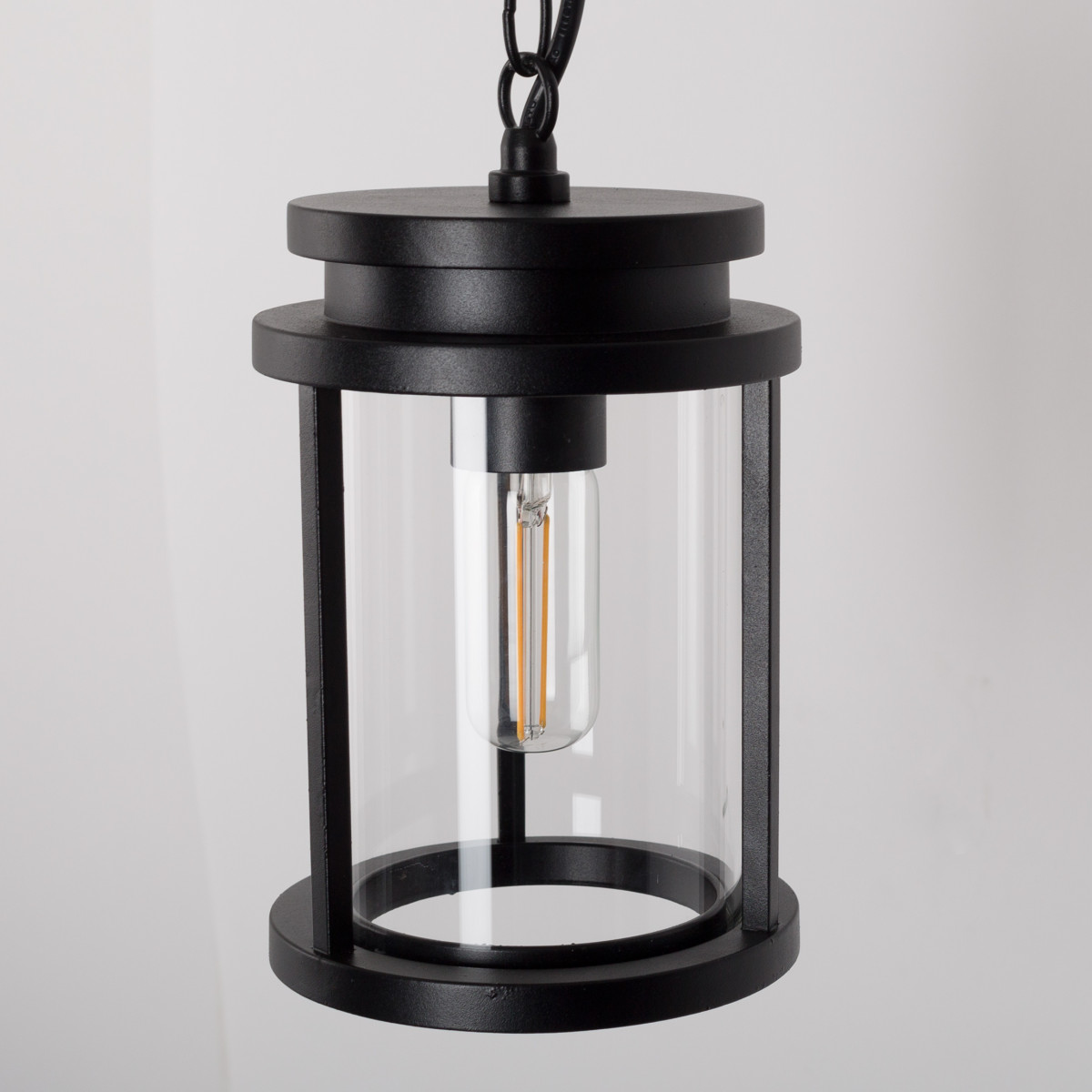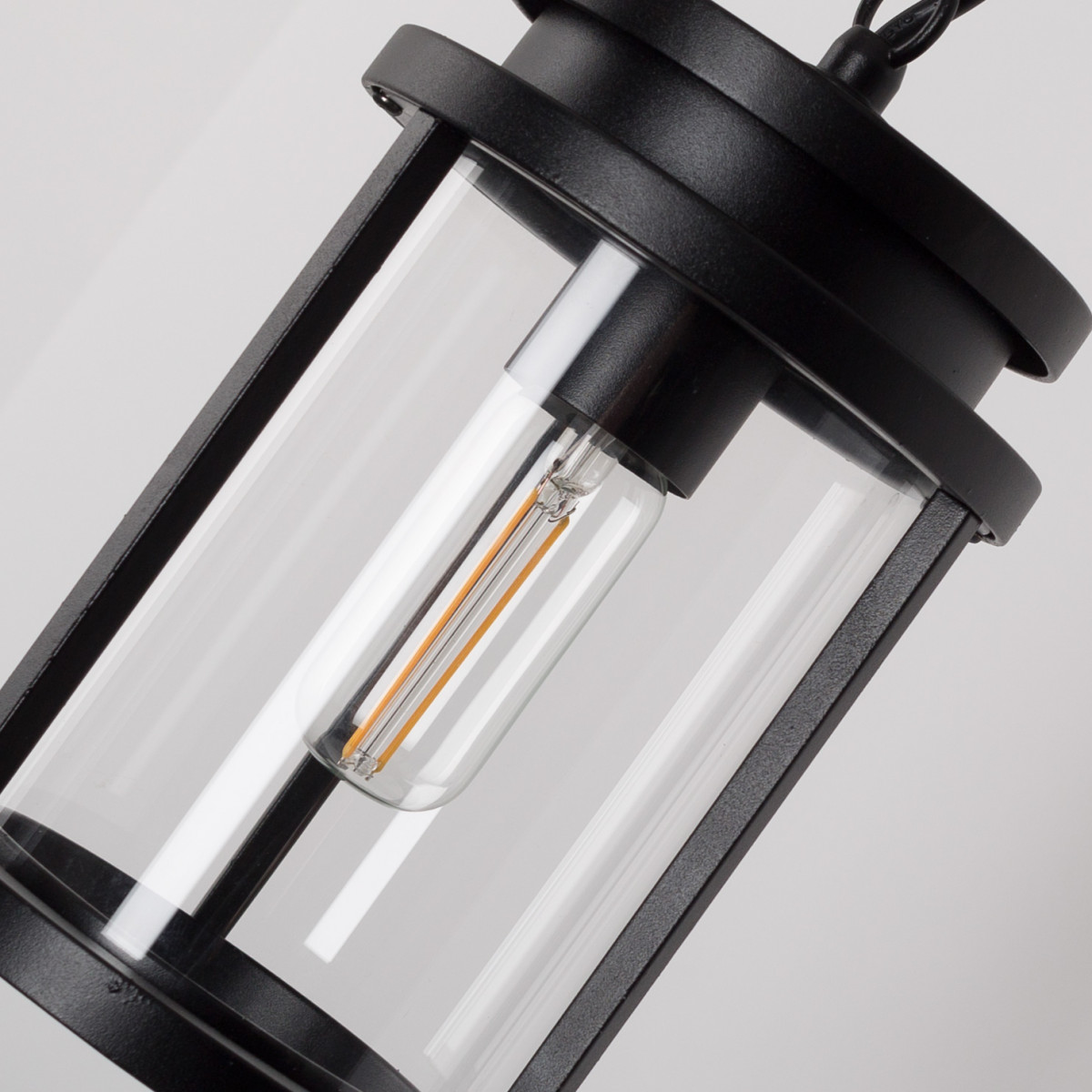 Pendant light Sydney
Modern exterior lighting. Pendant light Sydney 7605 a fully manufactured of die-cast Aluminium pendant light, featering a black finish. The E27 fitting can accommodate a standard or low (led) energy bulb. Light bulb not included. Suitable for outdoor use under a porch, gazebo or roof. Ceiling mount included. Sleek and stylish pendant light with clear glass allowing the light to easy stream through for a beautiful and atmosphere lighting.
H: 22 cm x W: 15 cm x L: 15 cm
Black
Made of Aluminium
Including light source: No
Specs
Height
22 > chain included 100
Energy Label
Depending on light bulb
Extra information
Included: ceiling plate.
Light intensity (lm)
Depends on the light source
Type
Normal,Energy Saver or LED